Making better data-driven decisions
with specific analytics solutions
What is Riaktr?
At Riaktr, we transform a world of data into actionable insights and support telecom operators' digitalization 
by bringing data insights at the core of their decisions. We always start from the specific needs of our end-users and help them in boosting their business growth by integrating data analytics in their day-to-day work. We leverage our team, data expertise as well as strong market experience to help our clients use data-backed insights for more efficient field sales operations, optimised network CapEx deployment, radical personalisation, and many more custom use cases.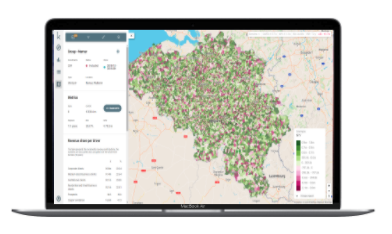 Optimise your network CapEx envelope and track your performance and ROI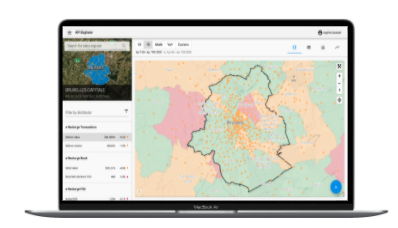 Explore your POS performance, optimise your field sales visits and improve the efficiency of your field reps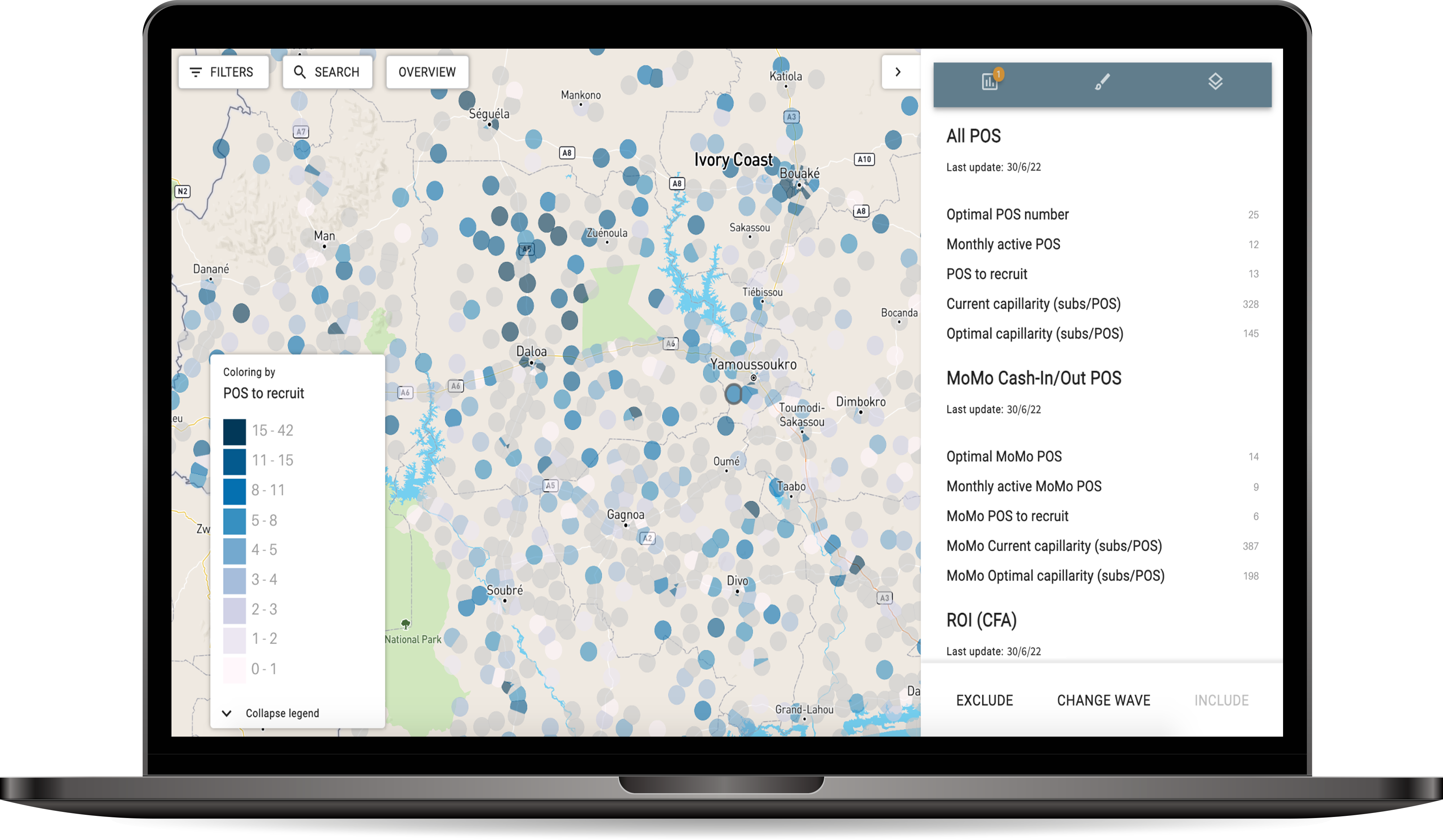 Act on your POS density and get targeted recommendations on where exactly to set up your next POS
Our story
The history of our products is inextricably linked with our growth and to the people who made it all happen. Our products and team have evolved together, so we are now delivering the best solutions with the most efficient team. It was quite a ride and we're excited about the new challenges ahead.

In 2009, we started building Excel files but quickly shifted to custom solutions
Along with the solutions, we offered high-quality consulting services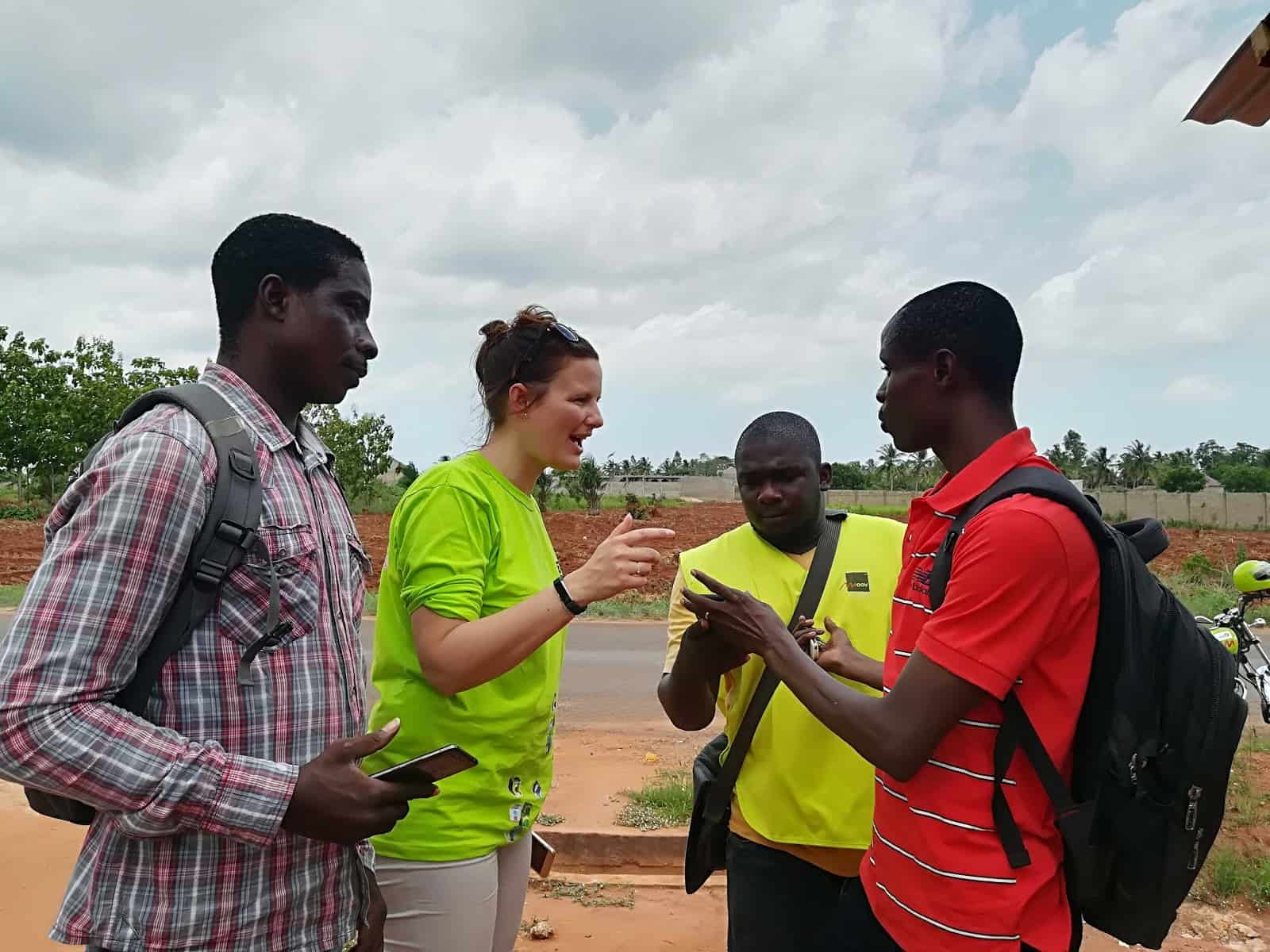 From services to software: Real Impact Analytics became Riaktr in 2018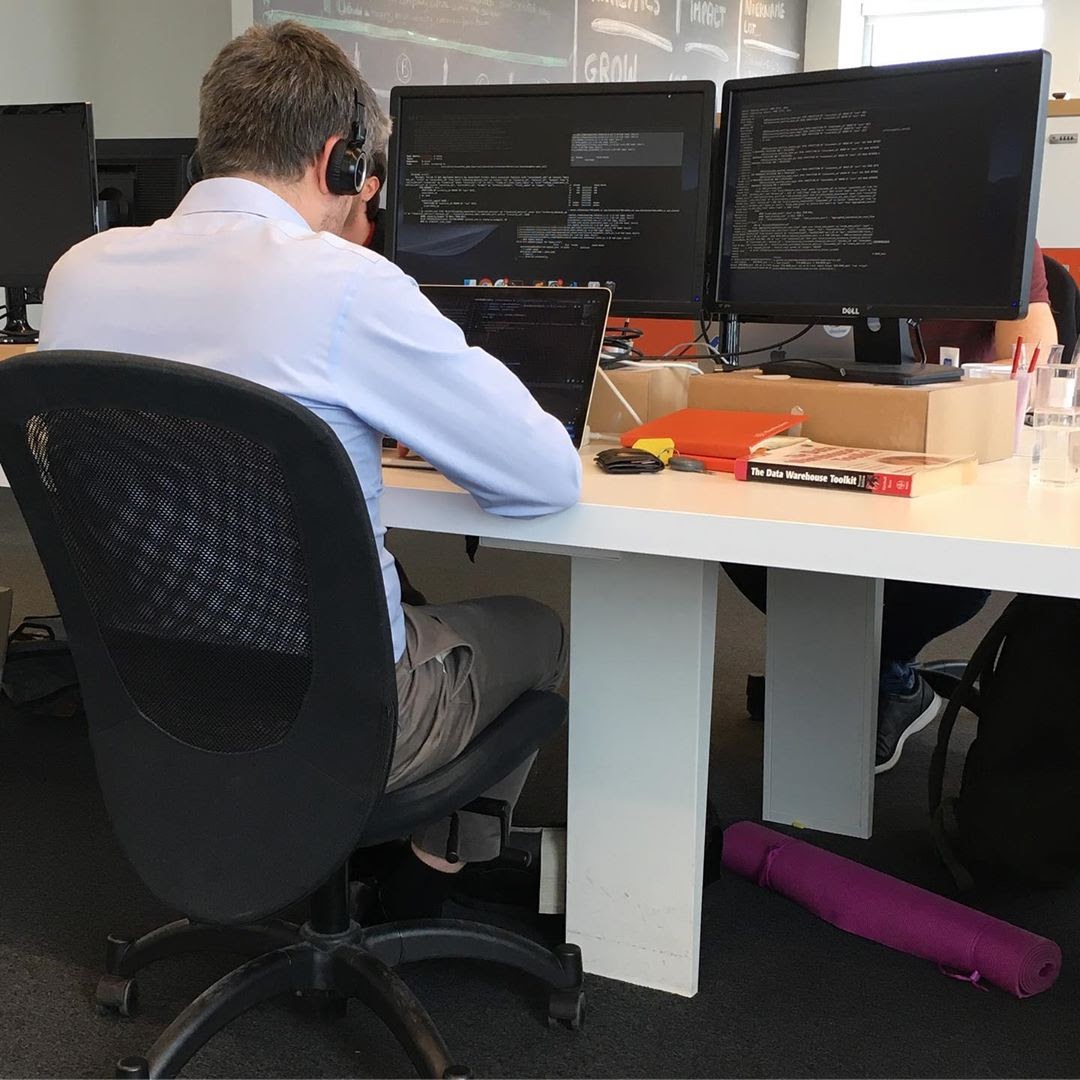 Our engineers reviewed and chose the best-fit technologies, such as Docker or
AngularJS
However, we aimed at simplification: in 2012, we built a bundled software stack that could be installed in one go
Our solutions optimise the operational and strategic processes with a focus on
sales, distribution and network infrastructure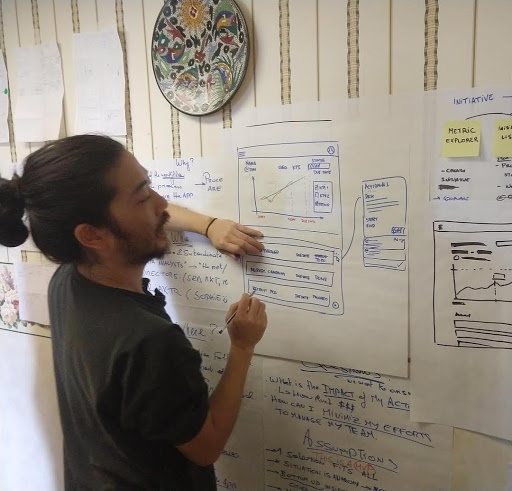 Today, our big data and AI apps are deeply anchored on our customers day-to-day lives
We are active in the telecom, media, FMCG industries, and we are planning to expand to other industries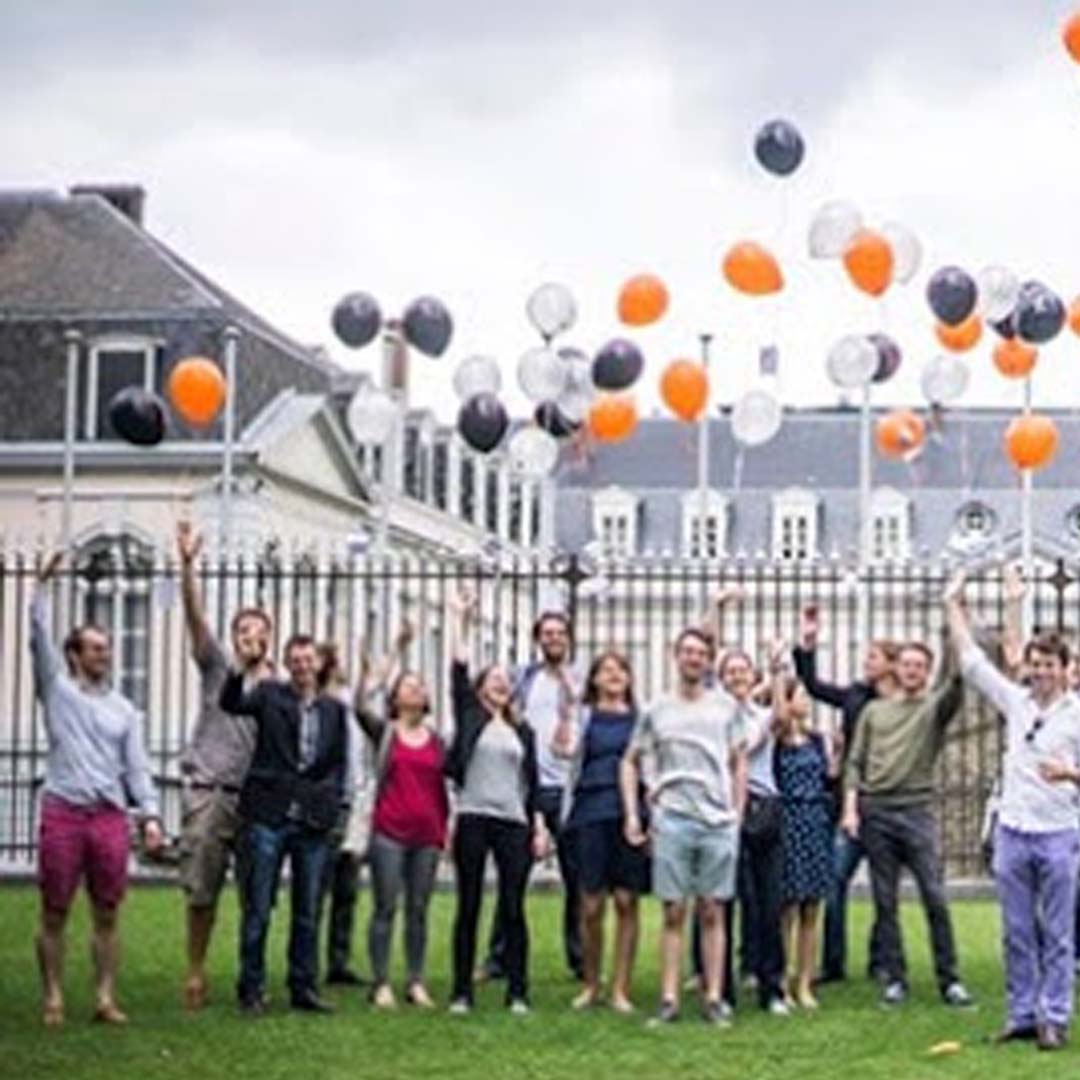 We have a flat organisational structure, without many management layers. Our managers are there to give the main direction and make sure things stay on track. They act as coaches and trust the team to take the best decisions: autonomy is greatly valued! Also, they usually pay for the first round of drinks when we go out!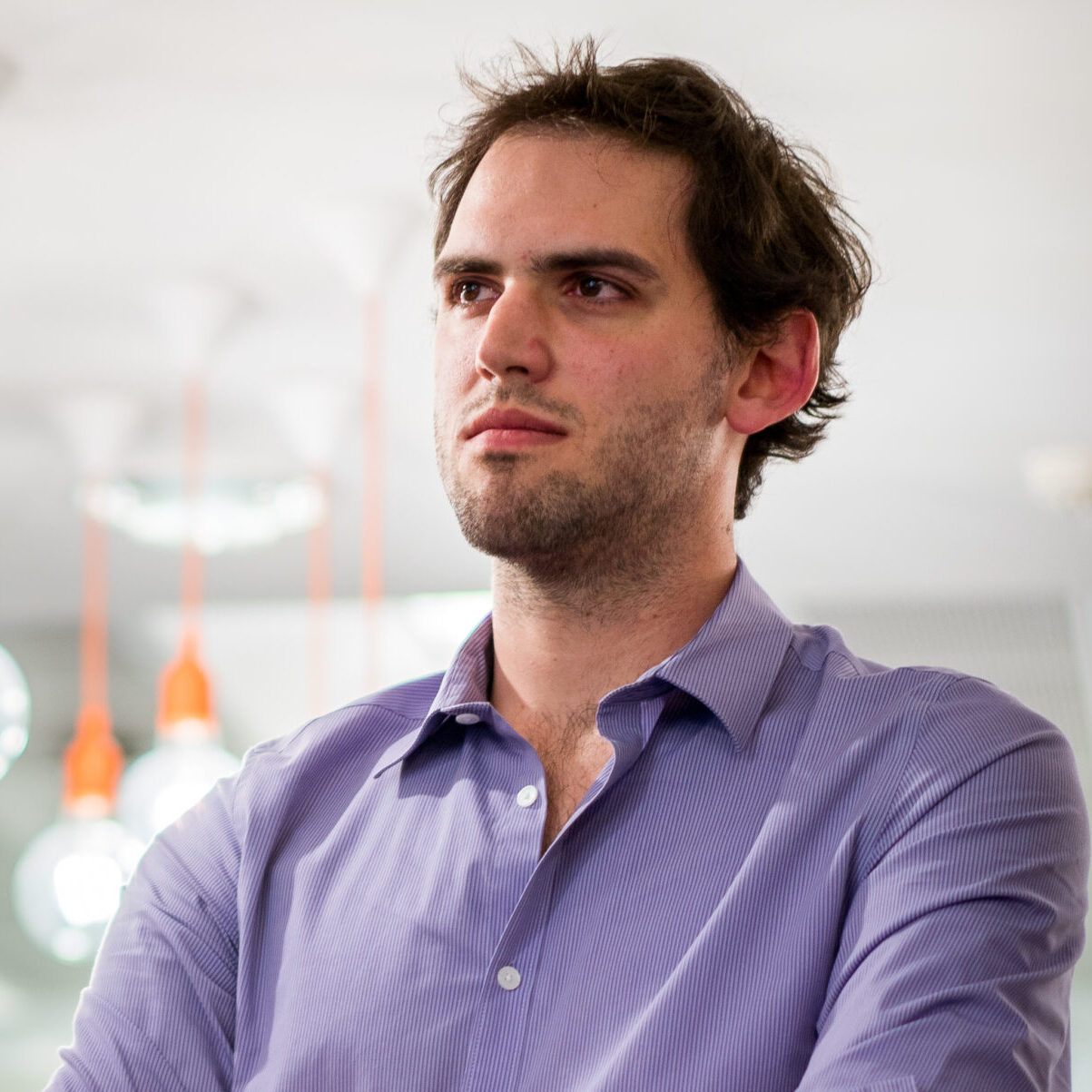 We were 9 people when I joined Riaktr back in 2013, the start of an amazing entrepreneurial adventure. Over the last 9 years, I've experienced a few roles, from developing data visualizations in Tableau, implementing data analytics software across the globe, managing projects in the Middle East and Africa, leading our Smart Capex investment prodcuts. I'm now the CEO of the company, ensuring smooth coordination between our teams, setting up our global strategy, and ensuring good coordination with our board. What I value the most at Riaktr is our culture. After so many years, I'm still amazed by the level of professional devotion and social connection in our teams.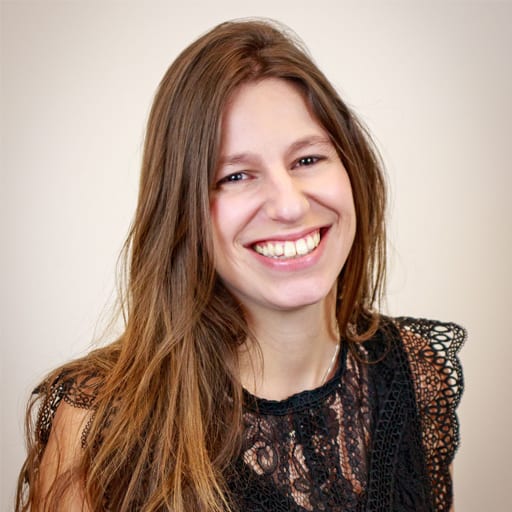 I'm a pure product of Riaktr: I joined Riaktr 6 years ago and have been with the company ever since. I started in marketing (product, competition), then joined sales and the Johannesburg office (first as the African sales manager then head of sales for our S&D product). I'm currently also in charge of our Customer Success Department, which is at the core of our success with our clients. Riaktr is like a family for me, I know the majority of the alumni but I'm always fascinated when I see new members starting at Riaktr and perpetuating this culture of a smart, dedicated, and fun team.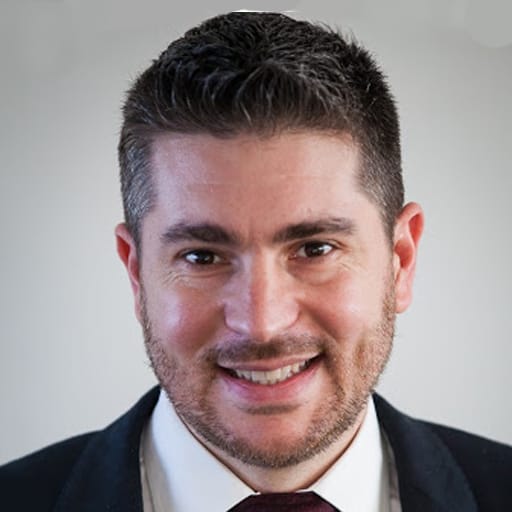 I joined Riaktr in 2016 after working for almost 15 years in the telecom industry. I immediately connected with the diverse and energic team, resulting in the best time of my life as a software developer. Thanks to the trust of the management team and the company culture, I was able to go beyond my assigned mission and push for positive changes throughout the organization. As the new Chief Technical Officer of Riaktr, it's now my duty to promote the idea that has made Riaktr a vibrant community of data lovers and it is my honor to lead our team of highly skilled engineers.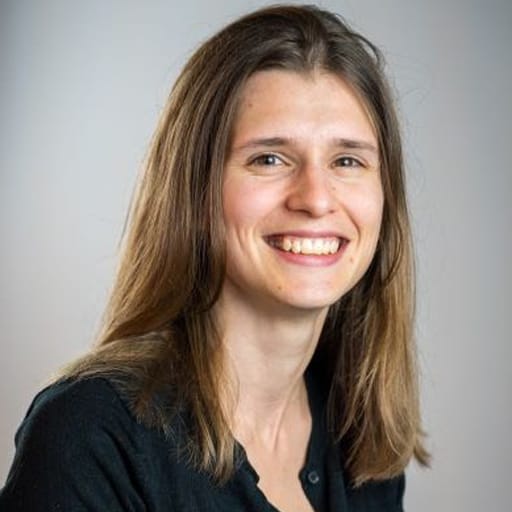 Seven years ago I joined a small startup in analytics. This turned out to be one of the best decisions I have ever made. I've been trough many of Riaktr's departments: from Professional Services, to Sales & Marketing and now in Product Management. In my time here, I travelled across 4 different continents to meet our customers, understand their pains and tailor our products to their daily challenges. This, together with our fun and open culture, is what drives me at Riaktr and will continue to excite me going forward.
We are a smart, fun and diverse group of people. We come from all over the world and have built amazing collaborations as well as true friendships. We believe we are the driving force behind our company's success; we treat each other with trust and respect. Meet some of our colleagues and find out what they love about our company!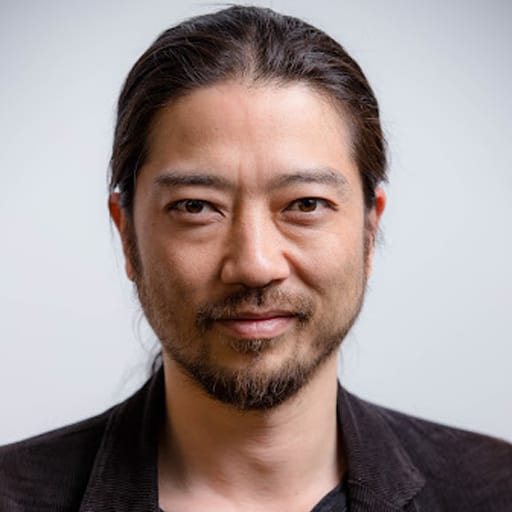 Marcel
Technical Operations & Support, joined Riaktr in May 2015
I couldn't believe the international diversity when I joined. The team had over 20 nationalities represented. I think the vibe and cool working environment would be hard to find somewhere else.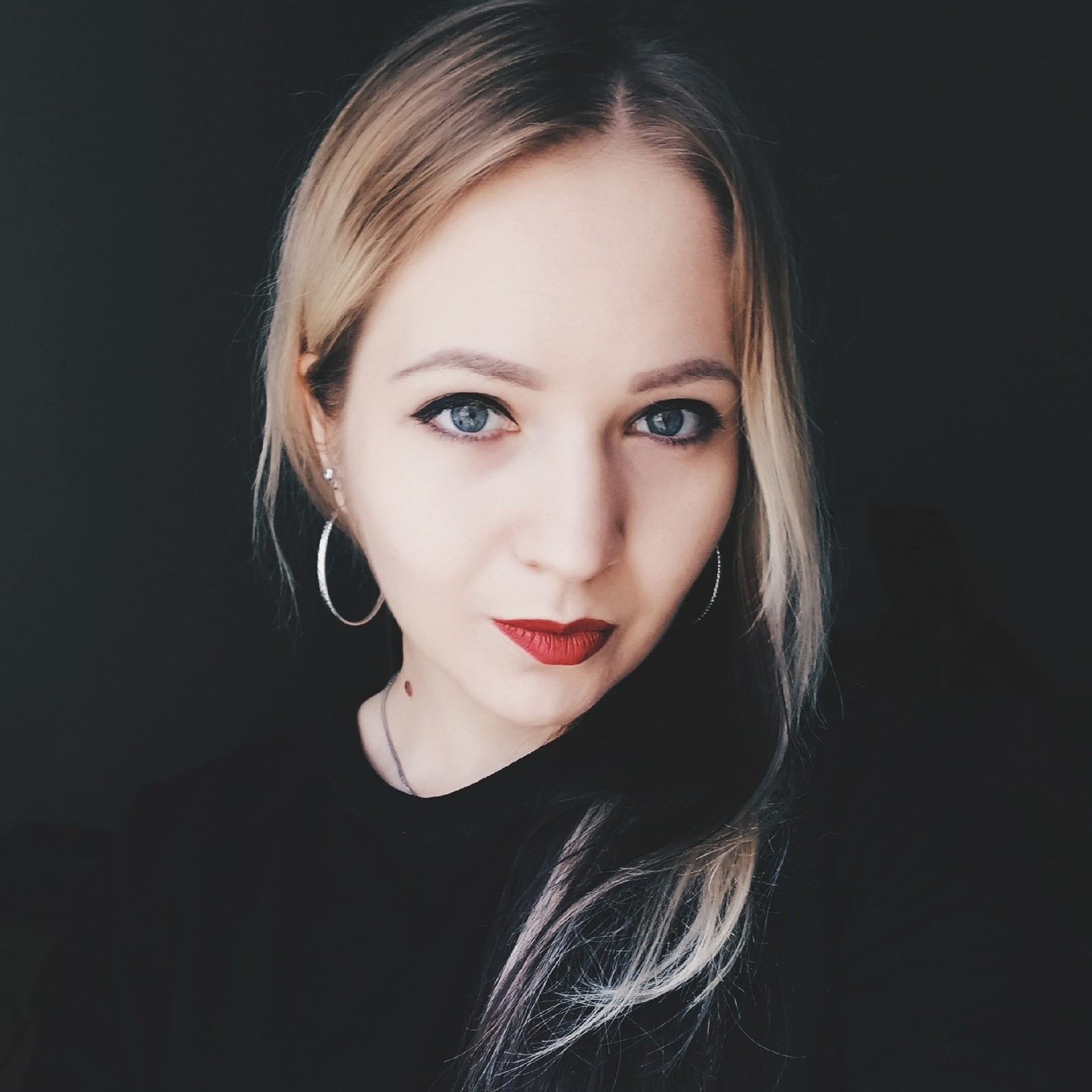 Viktoryia
Technical Support Engineer, joined Riaktr in May 2018
I started my journey with Riaktr more than 3 years ago. I was inspired by the openness and transparency of the company. The great thing is to learn from people starting from technologies to cultural differences because Riaktr is an international company with people from over the world.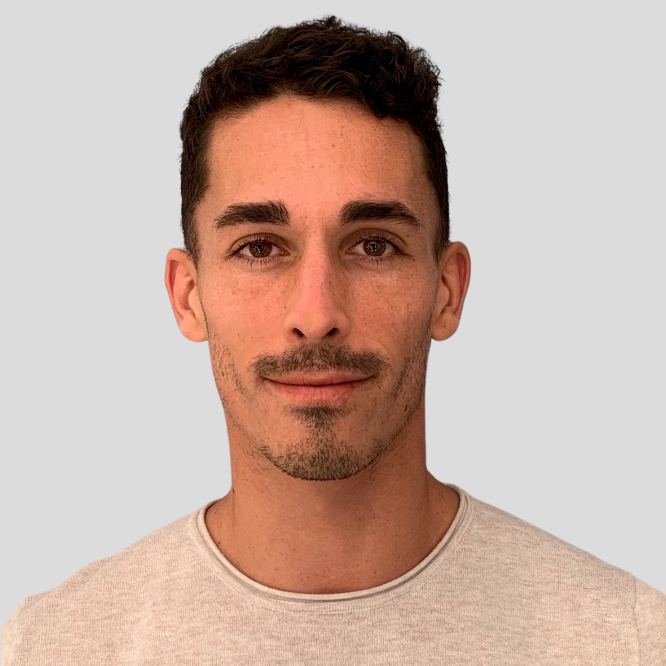 axel
Big Data Consultant, joined Riaktr in October 2021
At Riaktr, I am surrounded by passionate people working on great projects! This makes me 100% involved in the missions and with the team. I was looking for an environment in which I could evolve: I think Riaktr is the ideal place for that.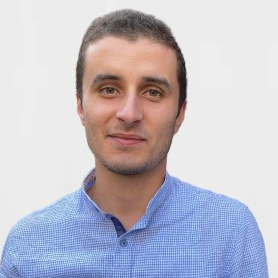 Karim
Software Developer, joined Riaktr in July 2021
From day one, I knew that Riaktr was going to impact my learning experience for good. The team is always open to bringing new ideas to the table and it is always a blessing to work with such profoundly experienced people. I love how much I have grown in the short amount of time I'm working with the company and am grateful to be part of it.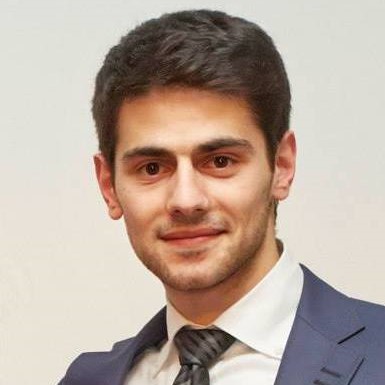 Argishte
Head of Operations, joined Riaktr in September 2017
Our main software was still in the crib when I joined in September 2017. We quickly went from two customers to more than a dozen. Through the process, I have met many professionals from different cultural background across the African continent. What really makes me proud of Riaktr is how brilliant and tenacious the people I work with every day are. This contributes to a culture of trust, collective initiatives and outperformance.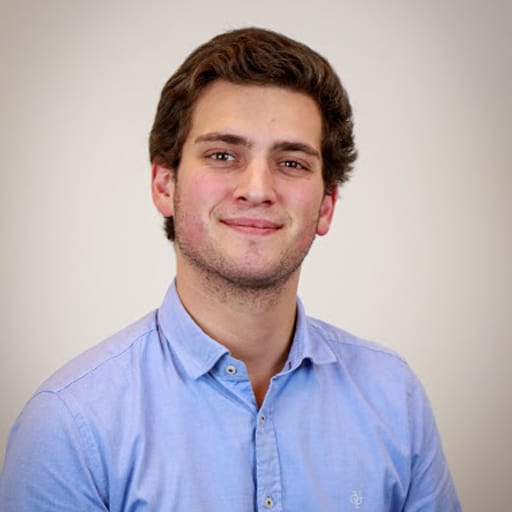 Giel
Big Data Consultant, joined Riaktr in October 2019
Ever since I joined, I've been endorsed by a team of intelligent, ambitious, and amazing people. Being challenged every day is what keeps me going. Working together with the team on making the company great is very rewarding. As a young person, deciding what you want to do and where you want to go is tough. I haven't regretted starting at Riaktr for a second!

We shaped our company culture together. This is what speaks to us, what we value and what we are living every single day. Even though we are a very diverse team with different backgrounds, we all believe these are the things that will make us — and our company —move forward.
We share as much as possible with the team: every important piece of news — be it good or bad — is communicated in due time across the company. Once a month we organise a town hall, where we share relevant updates about the financial state of our company, the sales pipeline, on-going projects and new colleagues. We also encourage everyone to discuss difficult topics and we don't shy away from giving honest answers.
We don't want to create, implement, and monitor strict rules. They are a burden and a waste of time. There will be plenty of changes in our organisation that will make our rules obsolete and outdated. We show everyone lots of trust and expect them to feel — and be — accountable for their work. We all love our jobs and like to take responsibility for what we deliver. Being accountable for output makes us feel empowered, strive for the best and accomplish our tasks with a sense of urgency. So we keep it simple: "act in the best interest of Riaktr". We are smart, responsible, and we are all adults. We trust everyone to make the best choices.
We are all very committed and we don't stop until we meet our goals and deliverables. We see the impact of our work every day, in real life, not only in reports. The feedback and success of our clients is what keeps us motivated to push boundaries and achieve even more. This is the mindset we have across all teams: deliver value fast, learn along the way and keep on improving!
They trust us
We are proud to have gained the trust of our clients. By continuously improving our solutions, we strive to deliver more value and help our clients achieve their business goals!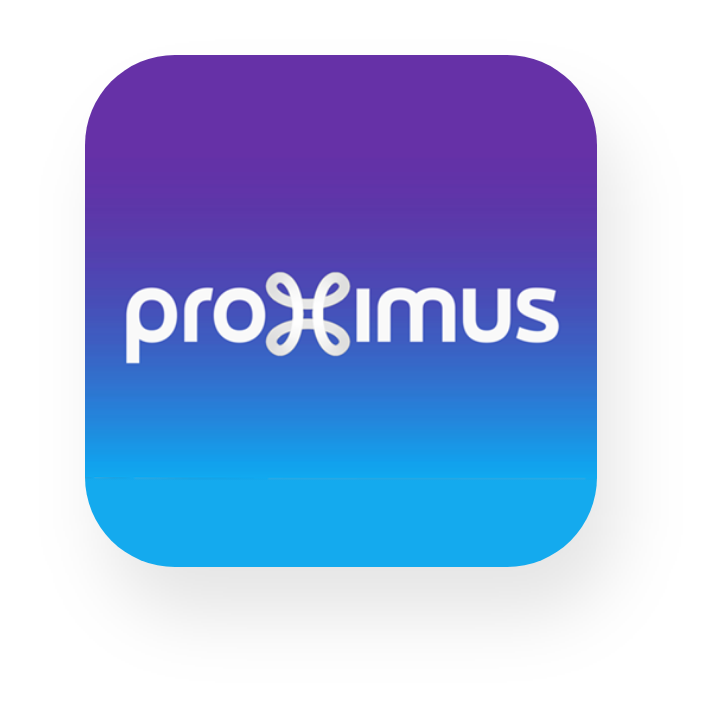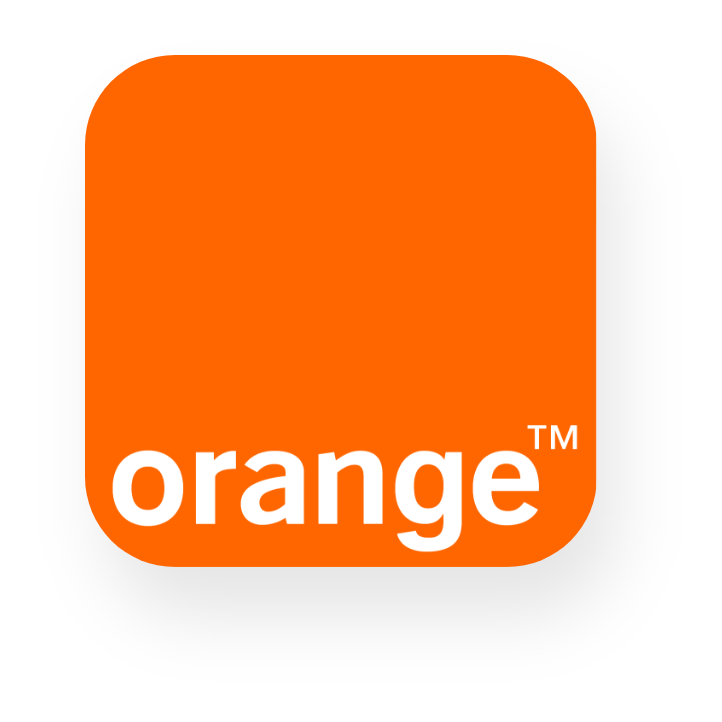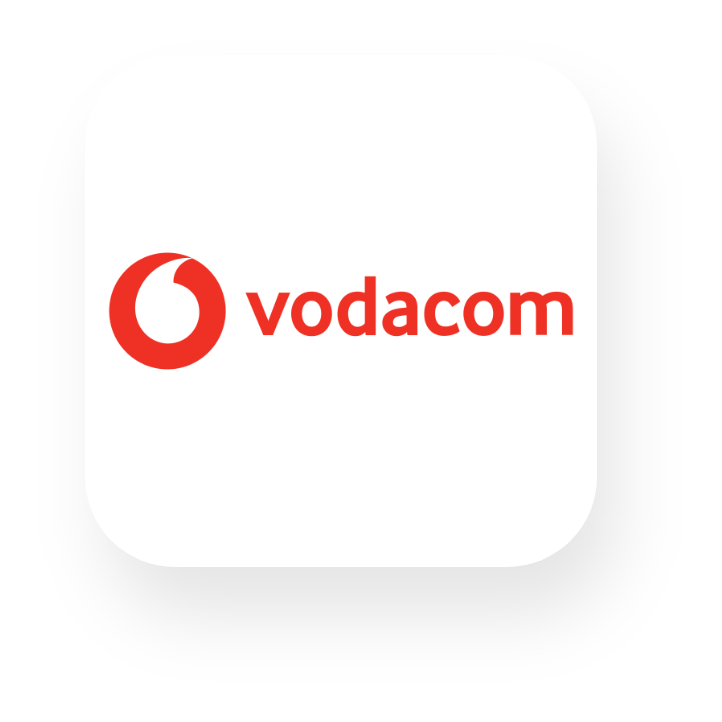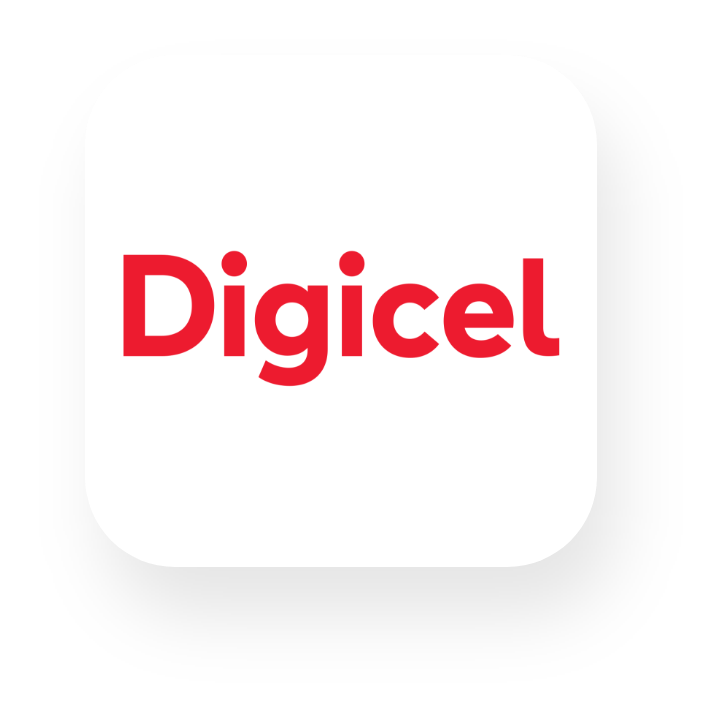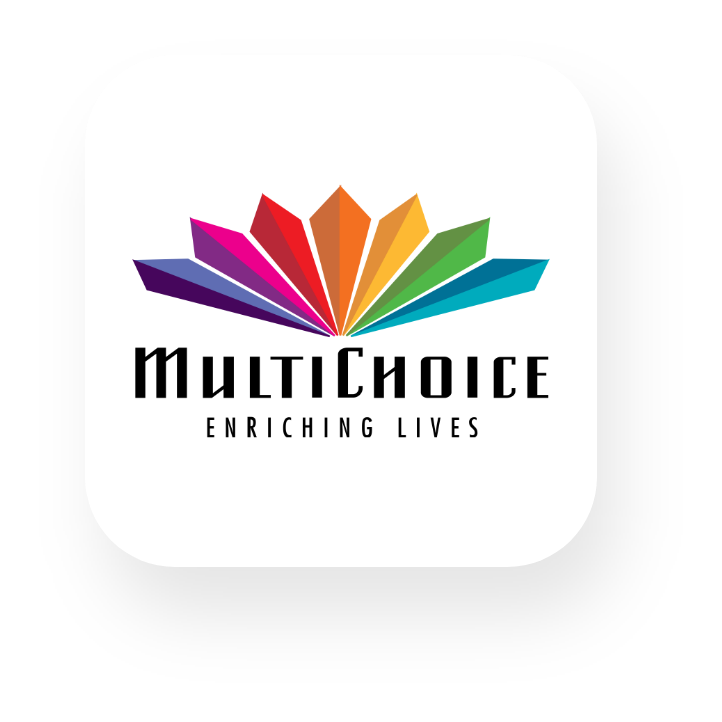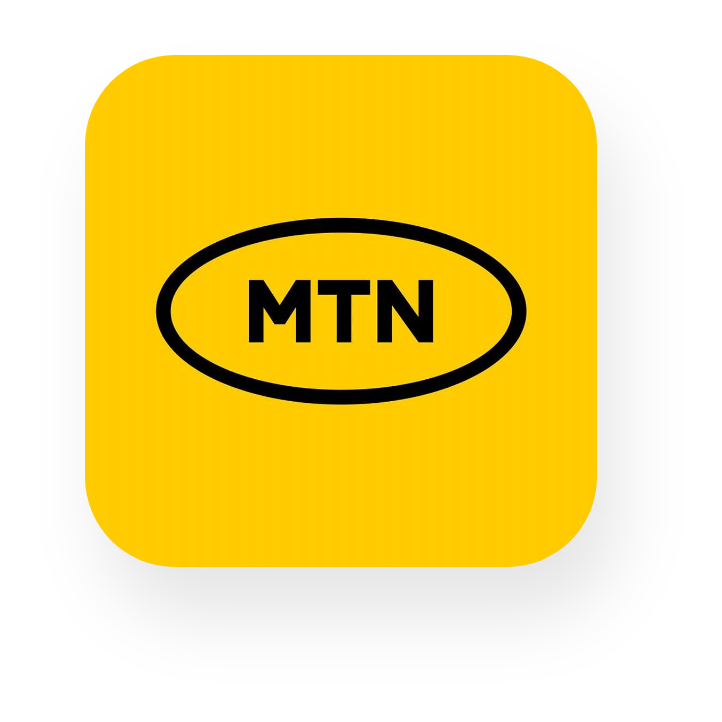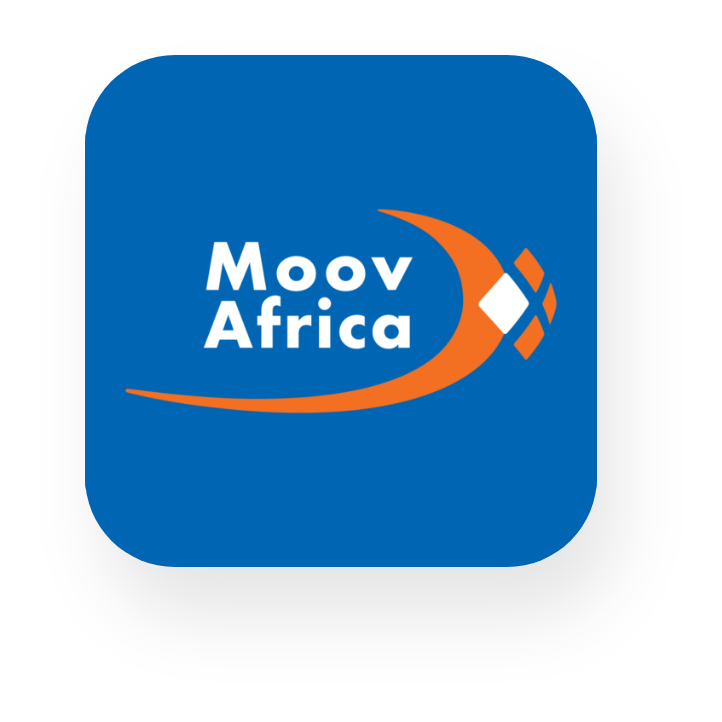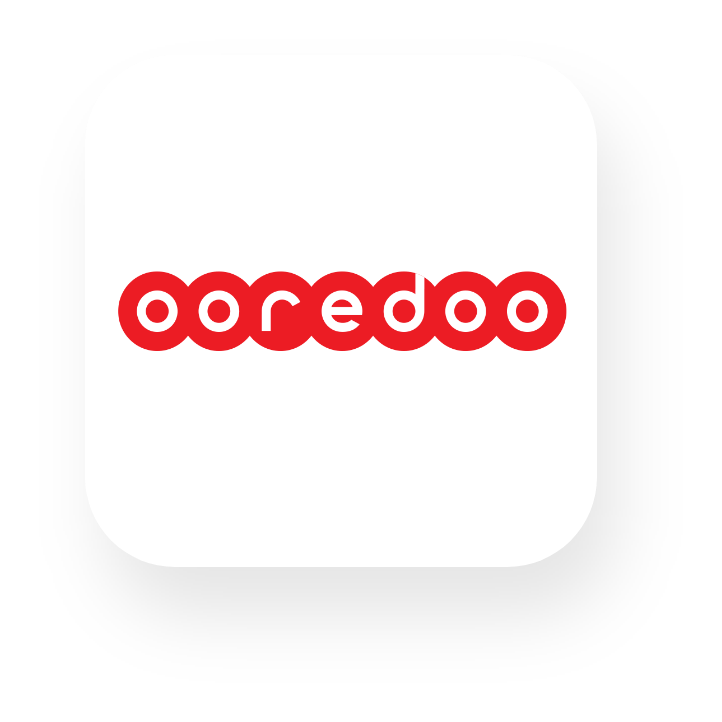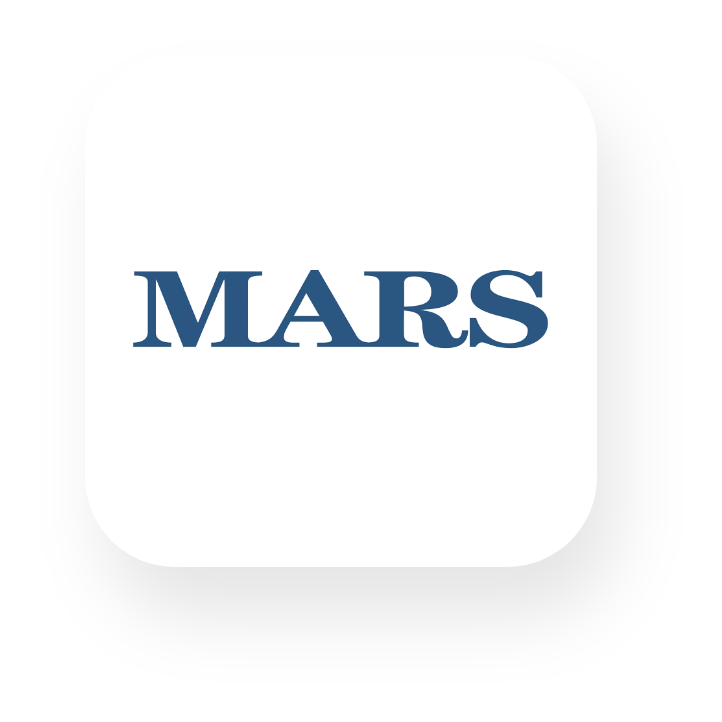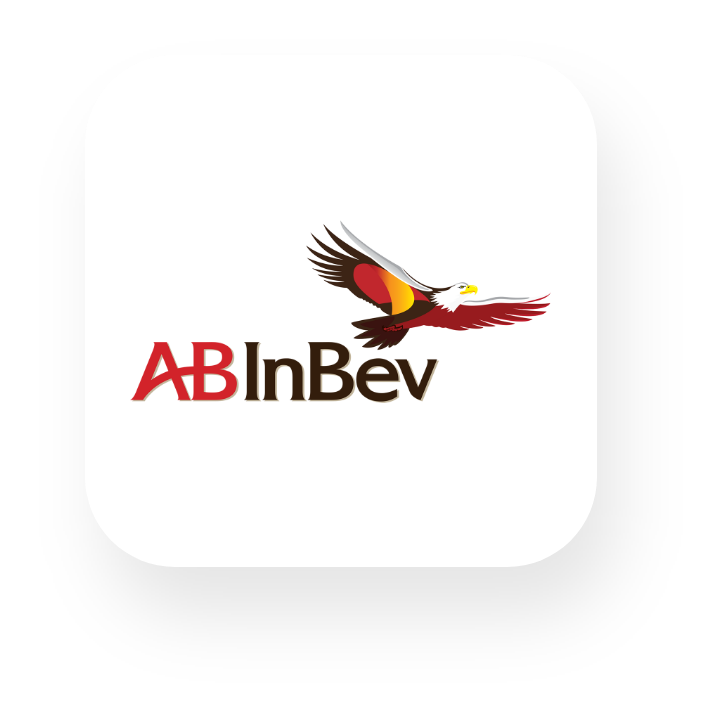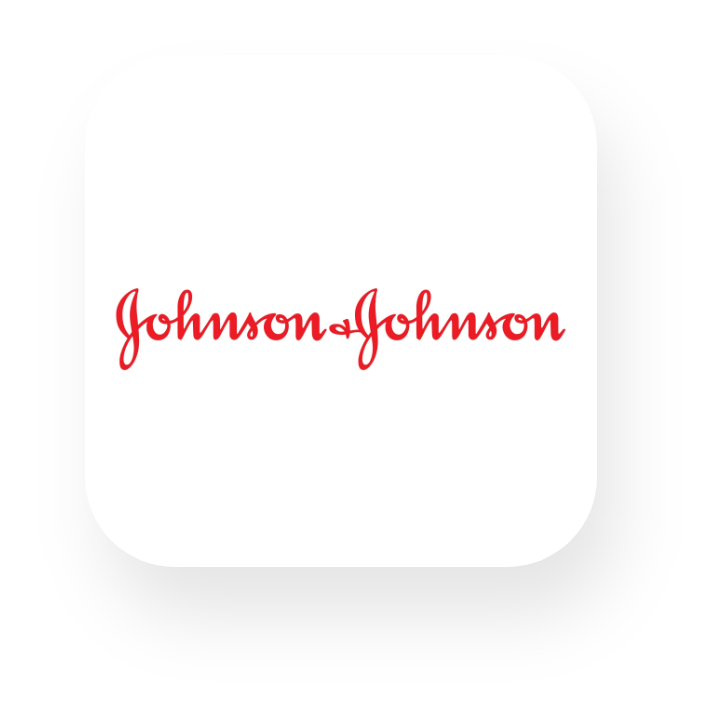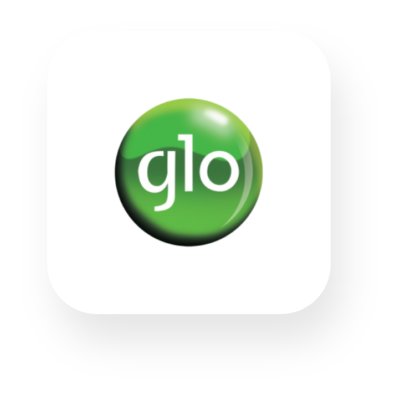 They talk about us
Having our achievements recognised in the press is always a pleasure. It inspires us to continue our efforts in delivering value for our clients.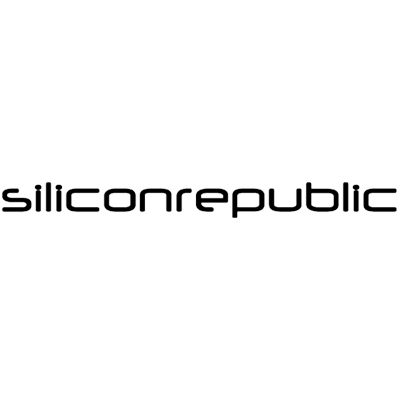 9 telecoms start-ups that want to connect the worlds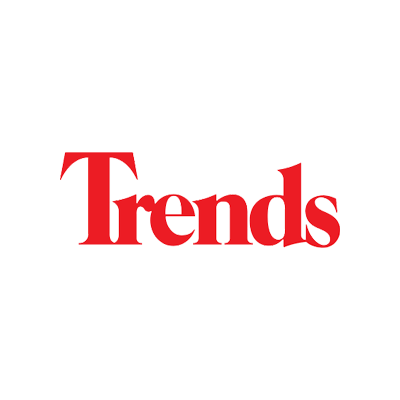 Real Impact Analytics becomes Riaktr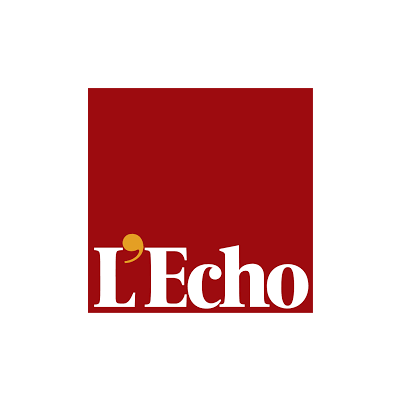 Finally in the green, Riaktr tackles
Asia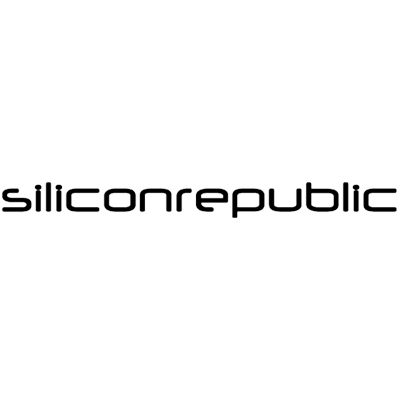 9 telecoms start-ups that want to connect the worlds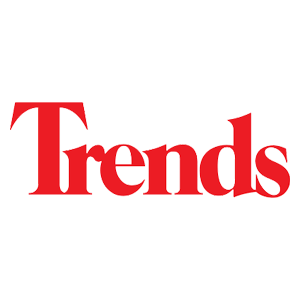 Real Impact Analytics becomes Riaktr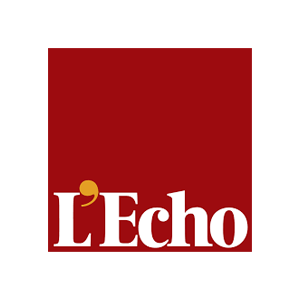 Finally in the green, Riaktr tackles
Asia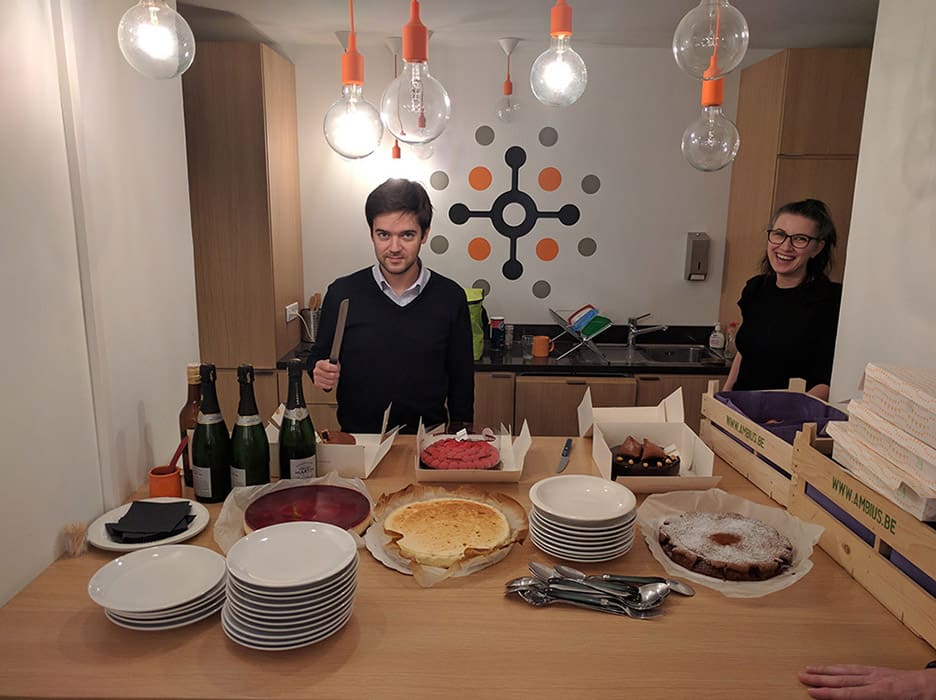 gtgtgtgtgtgtg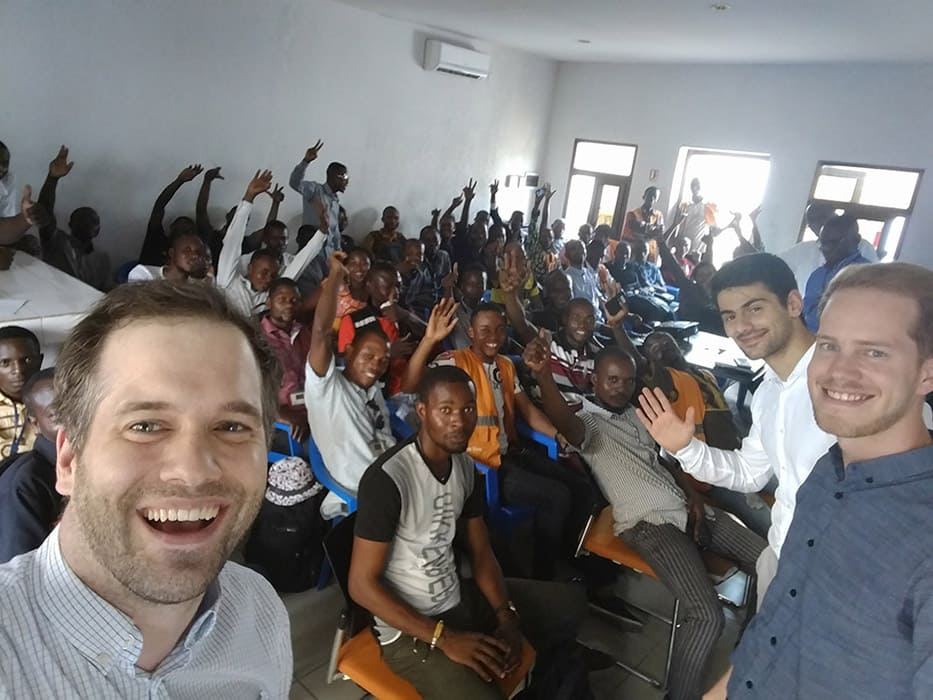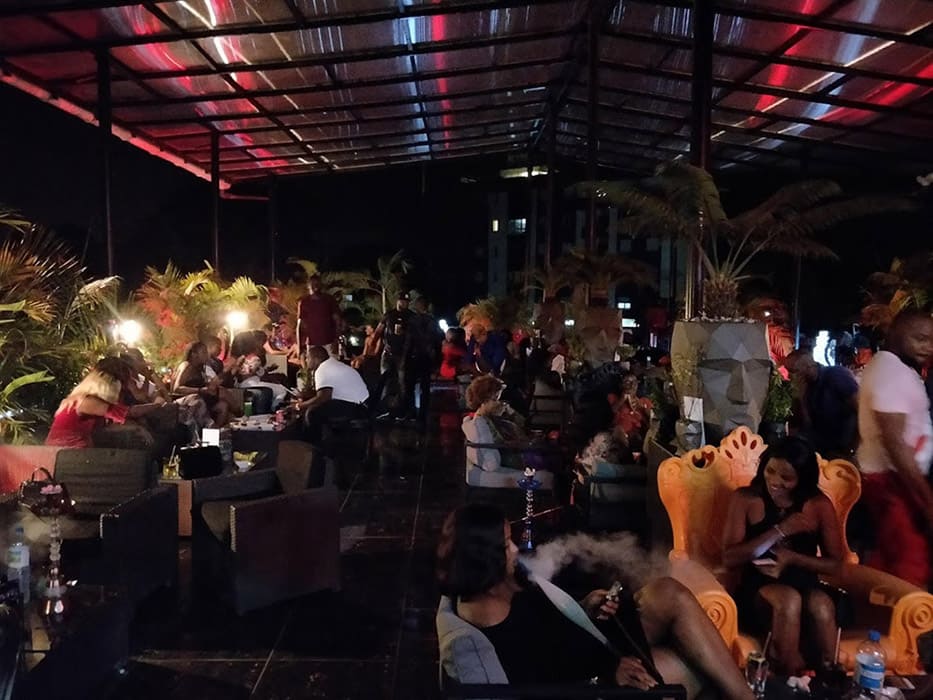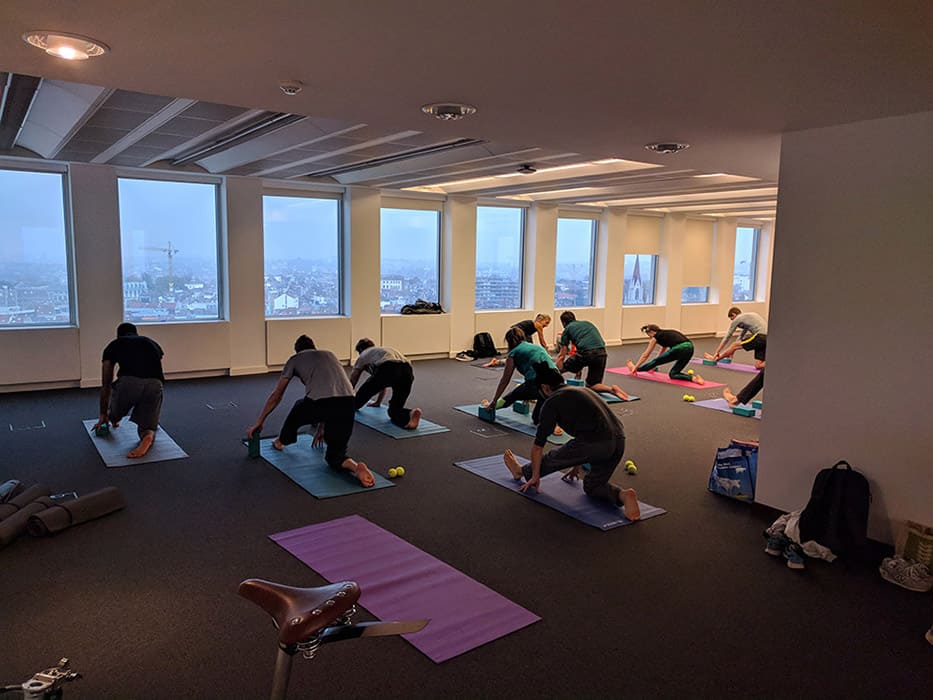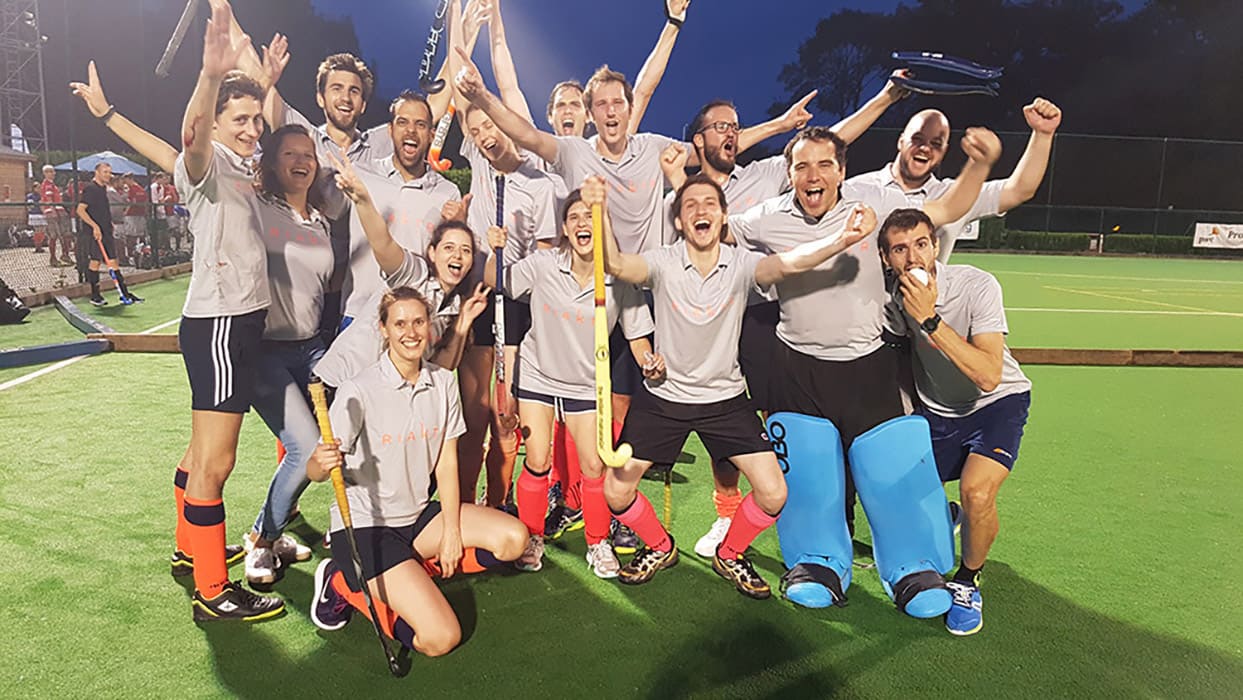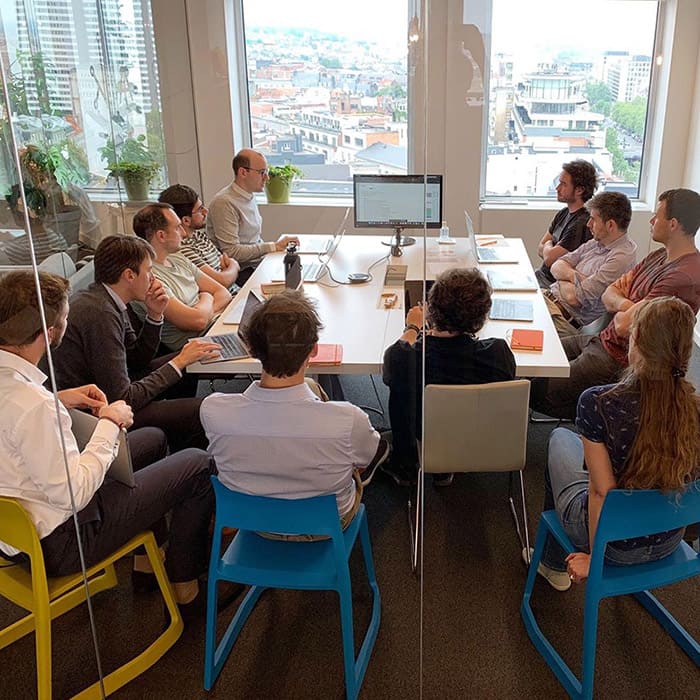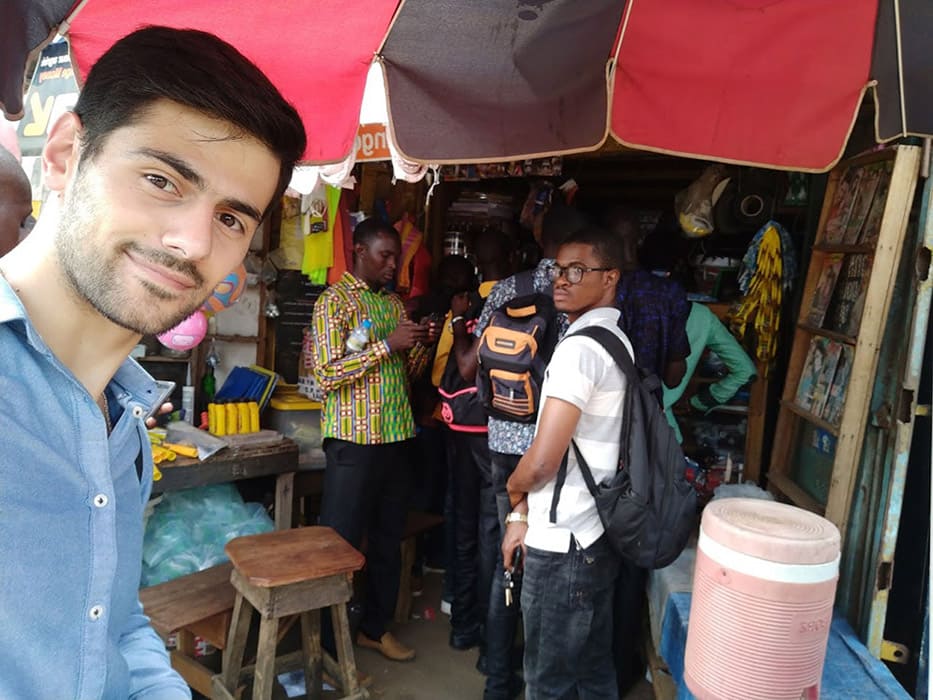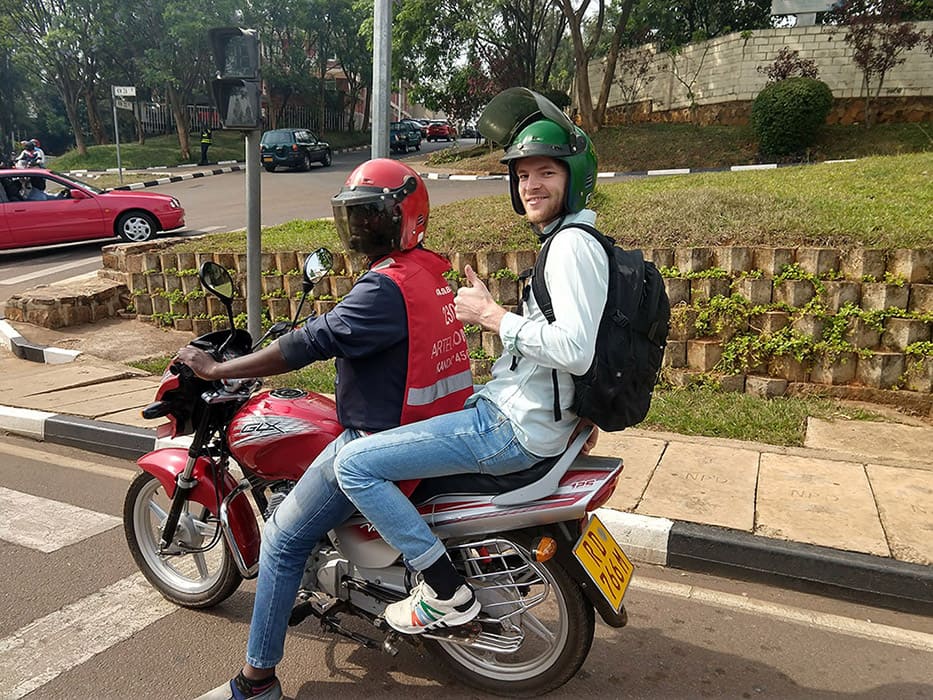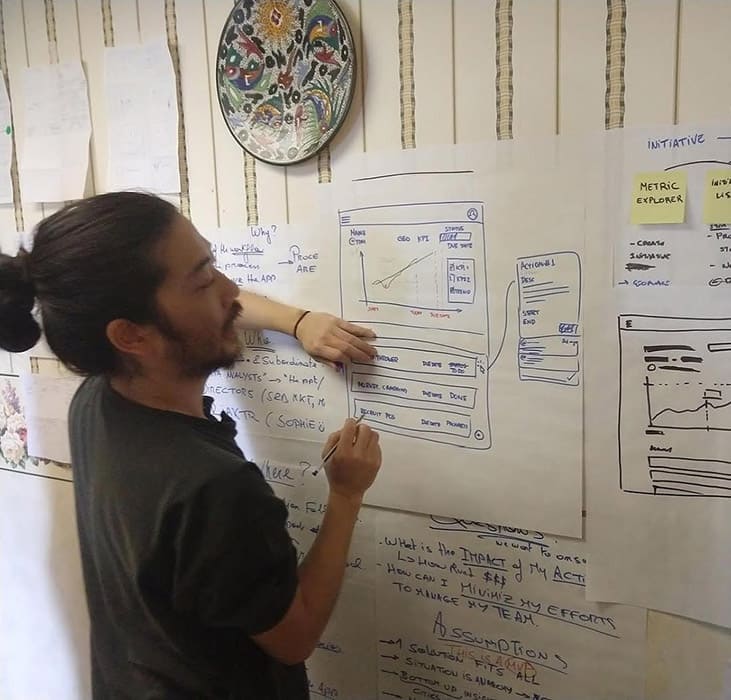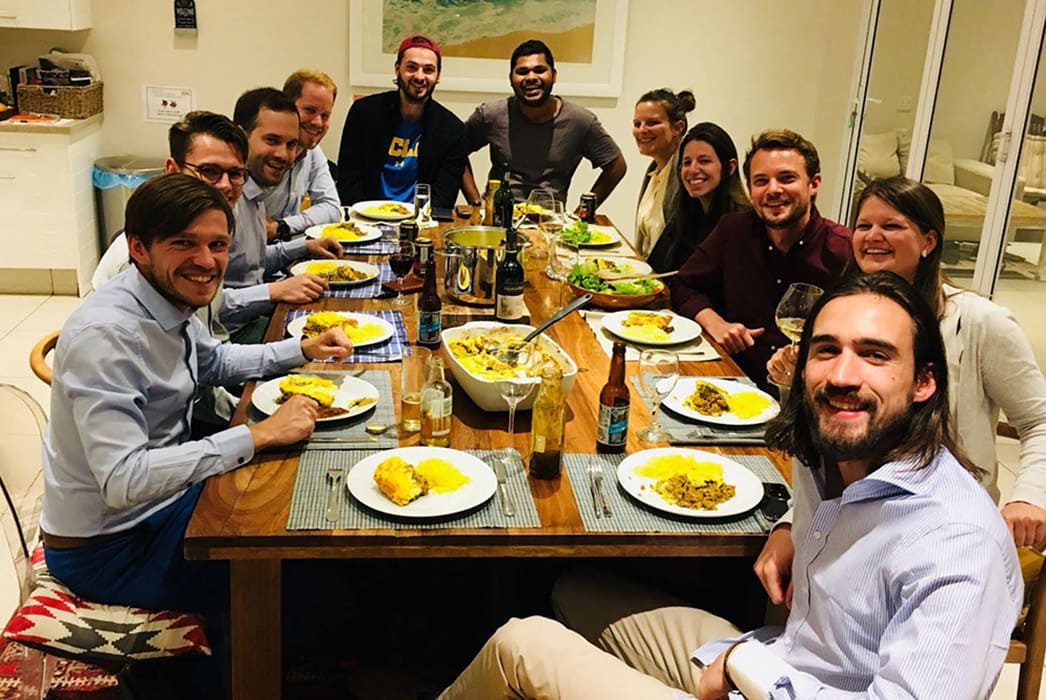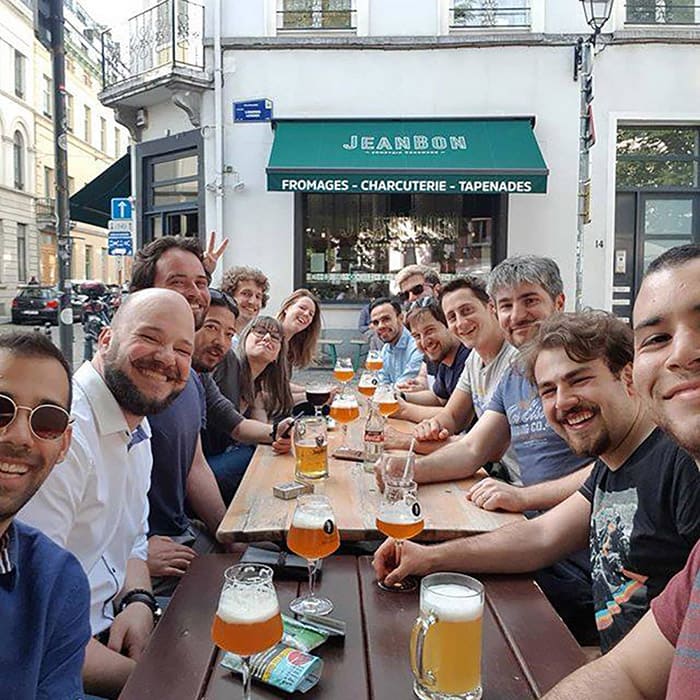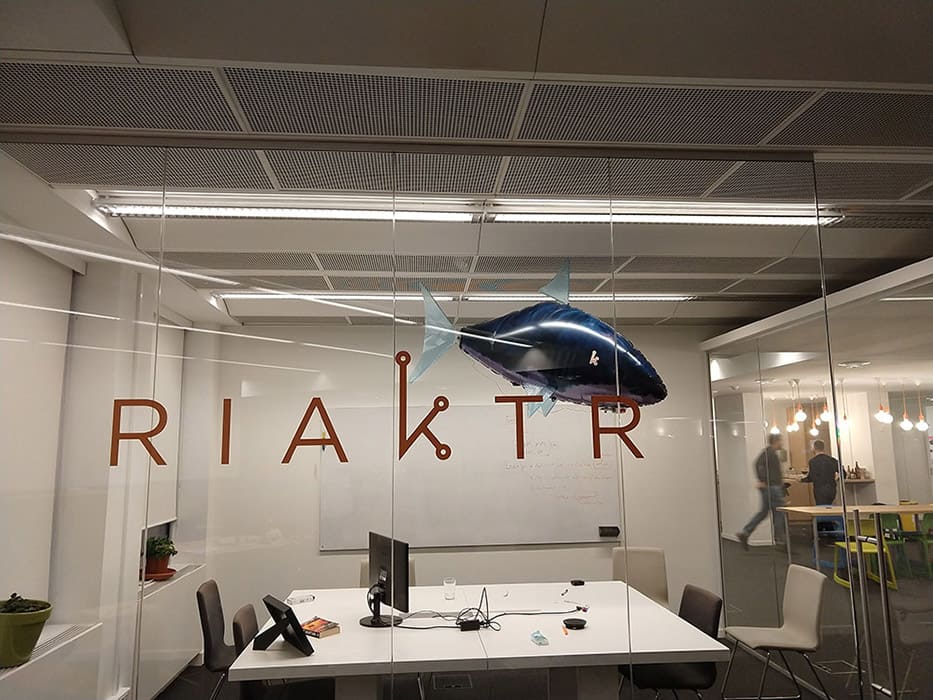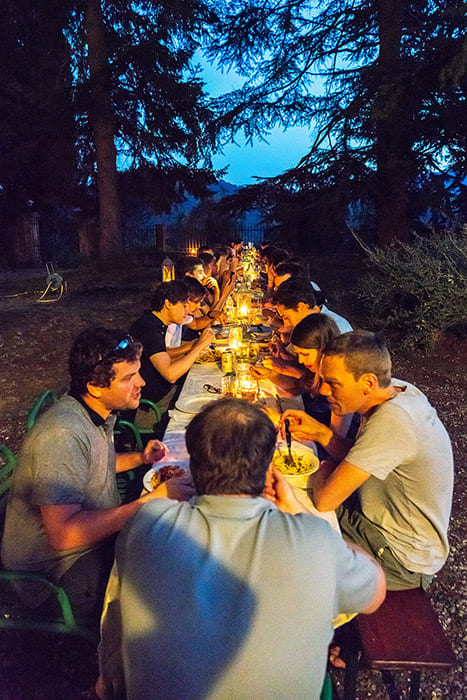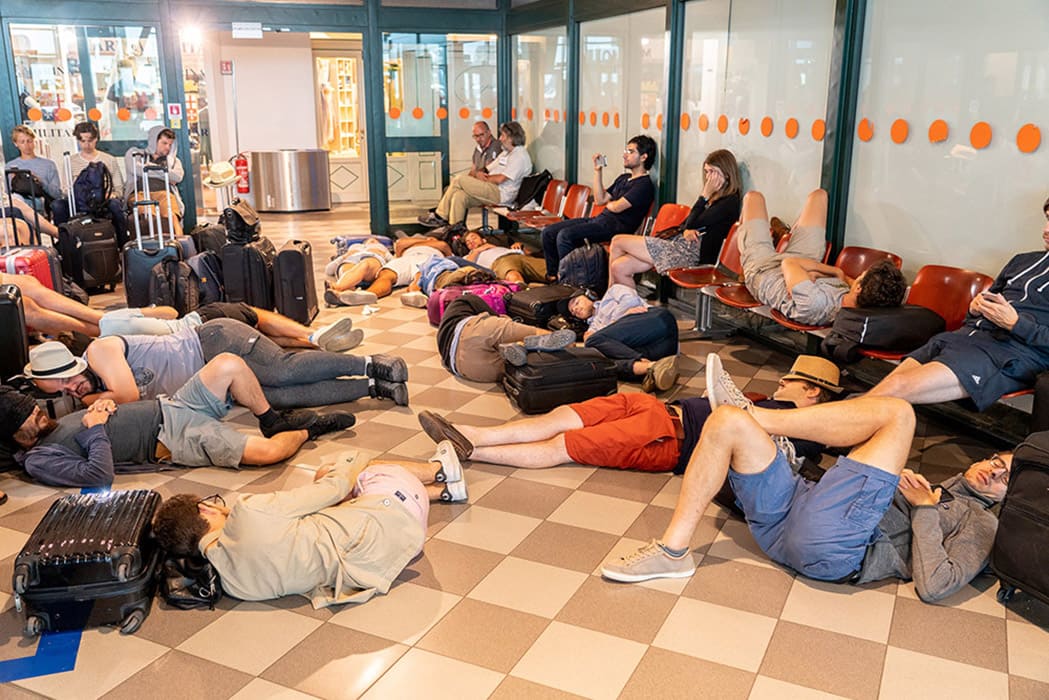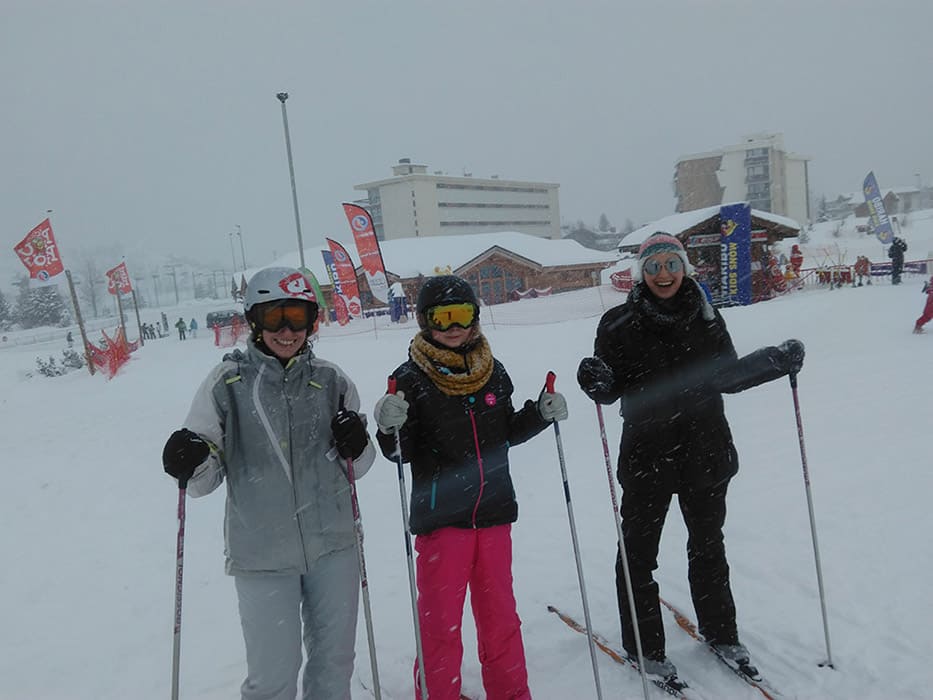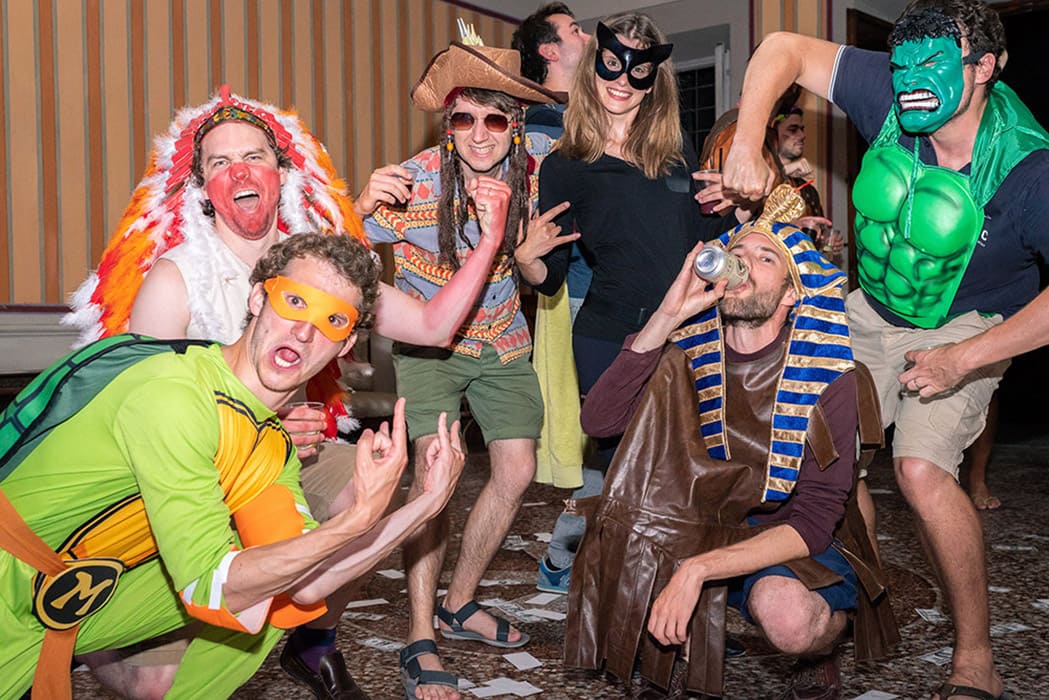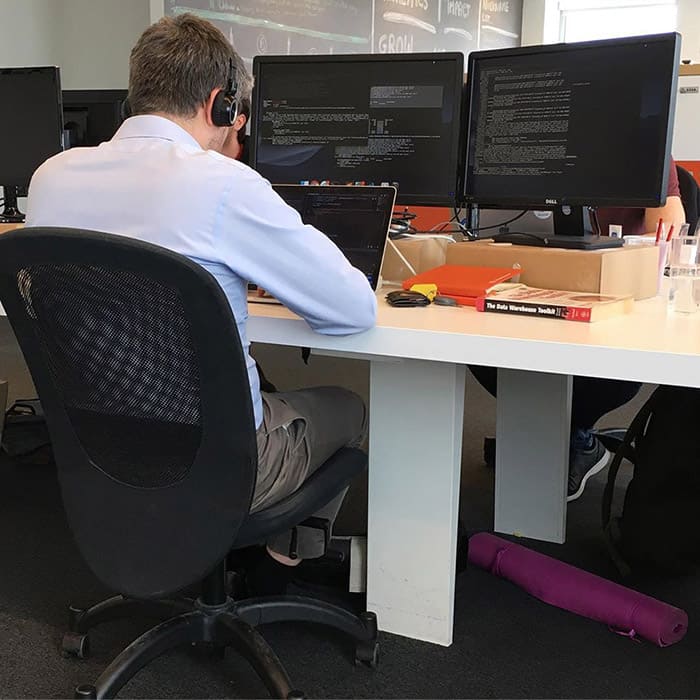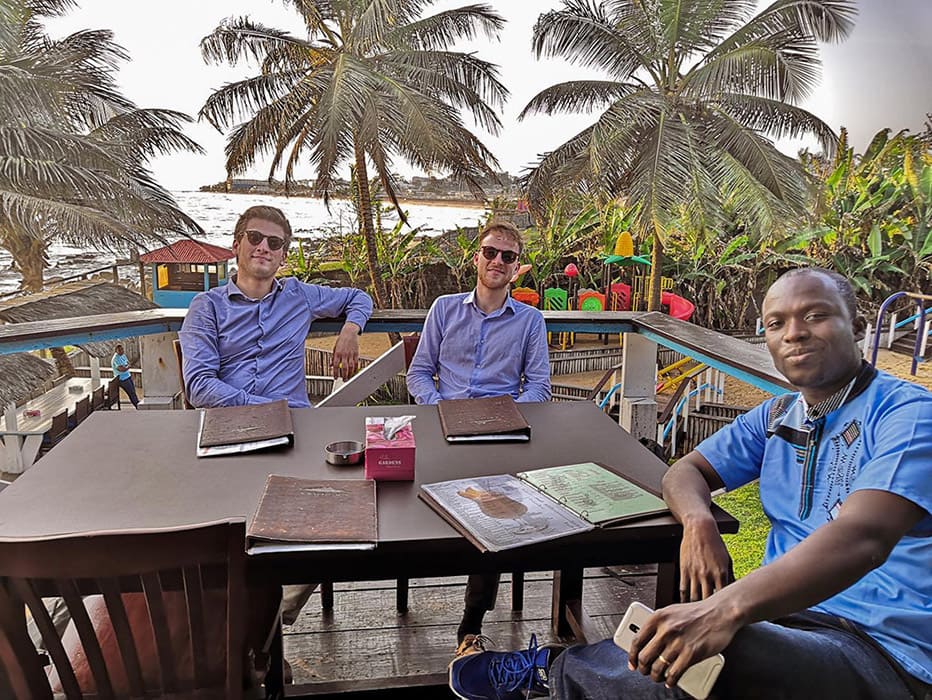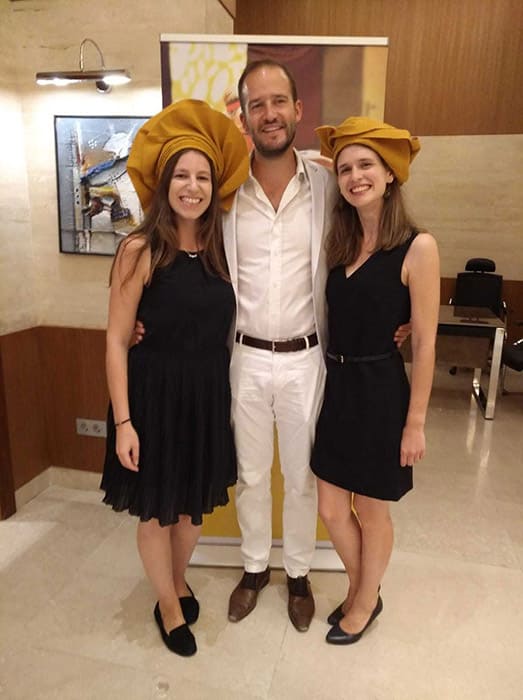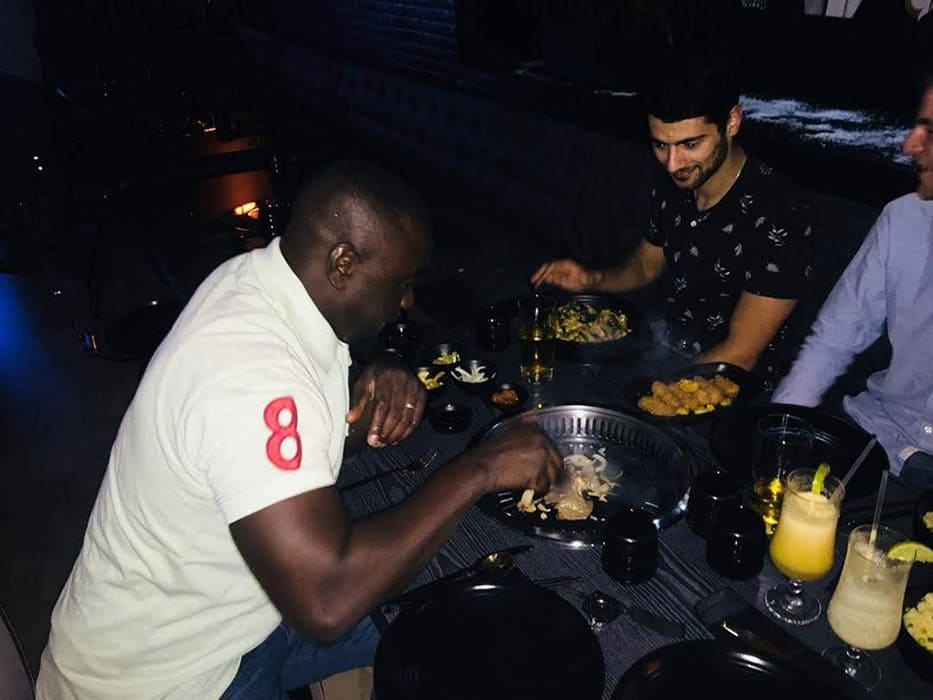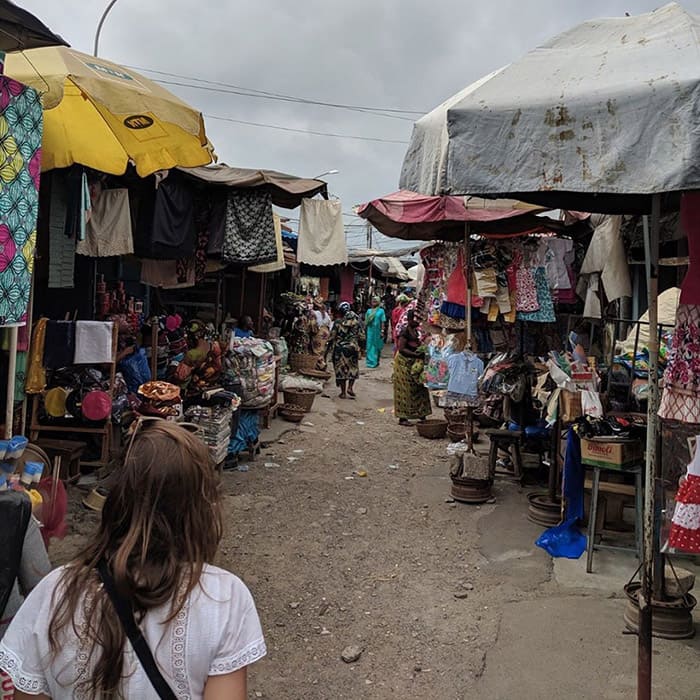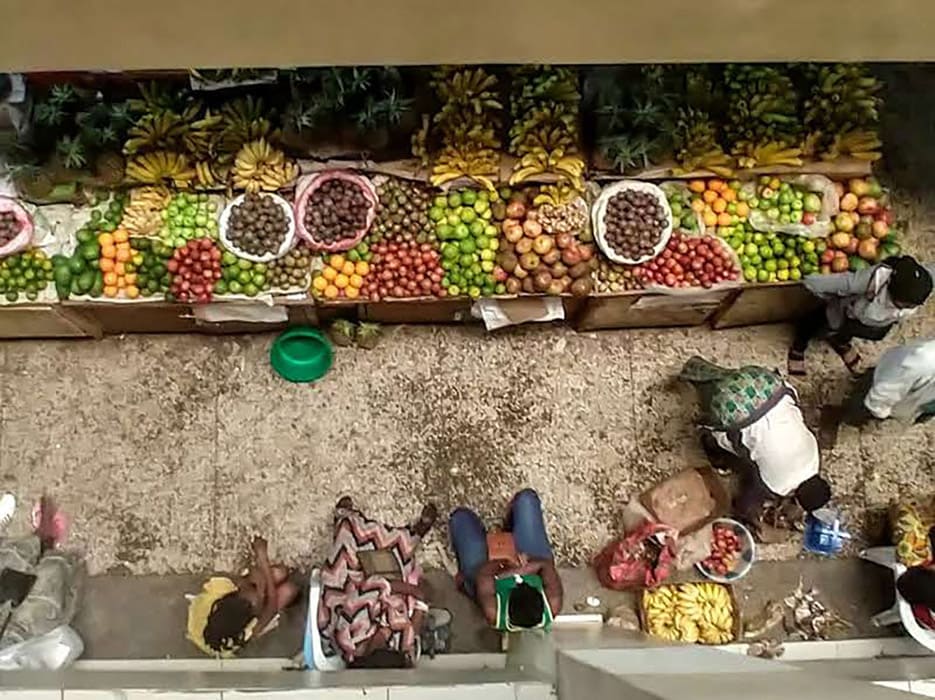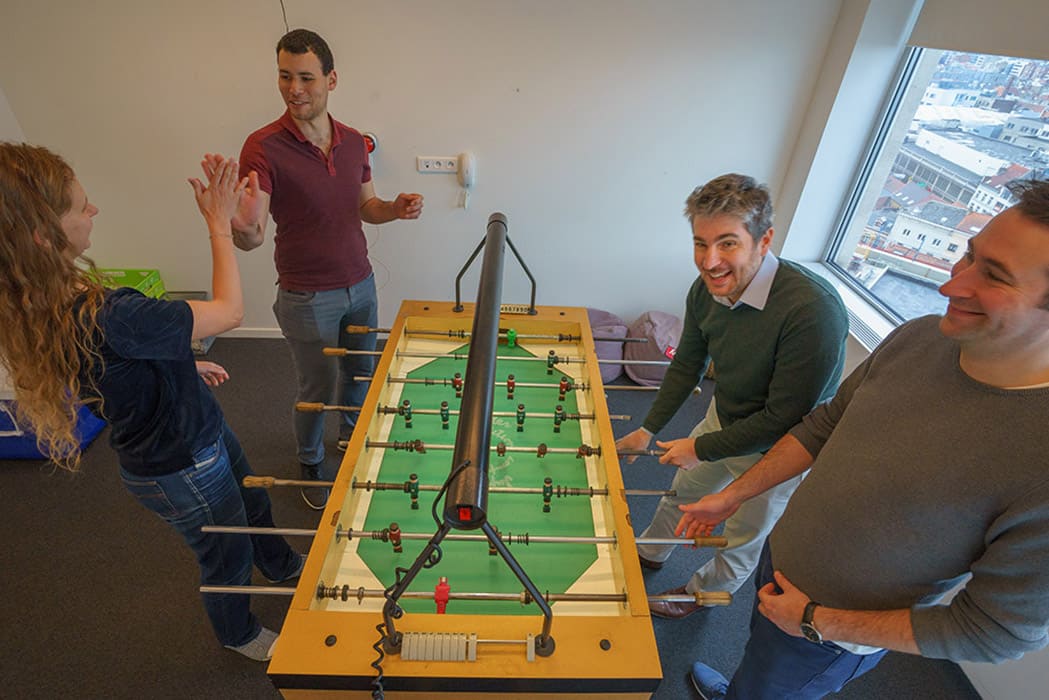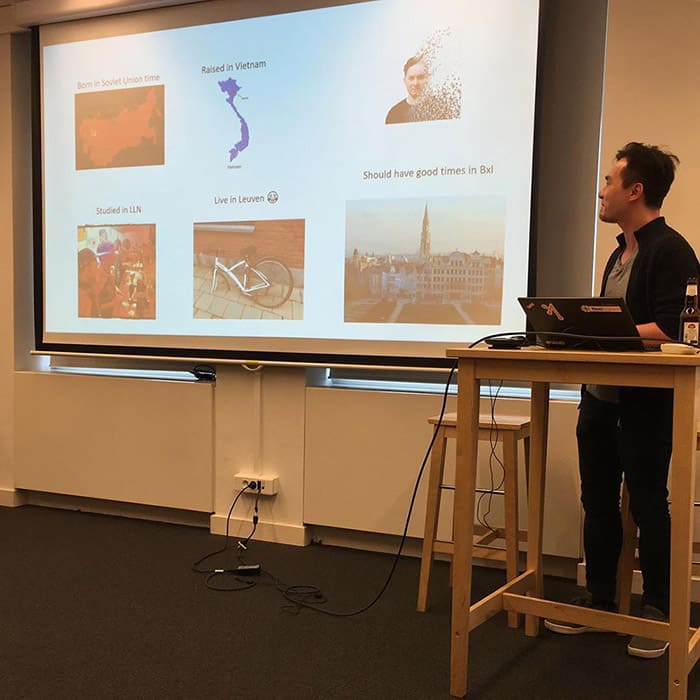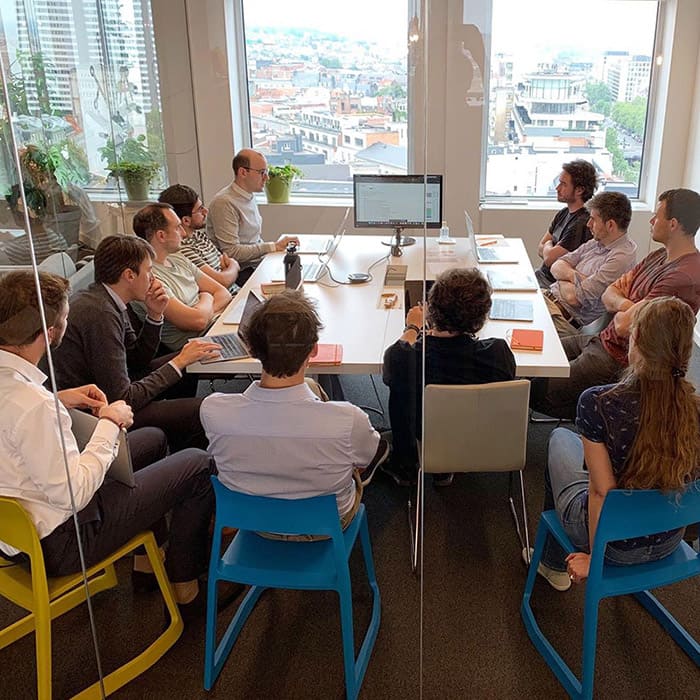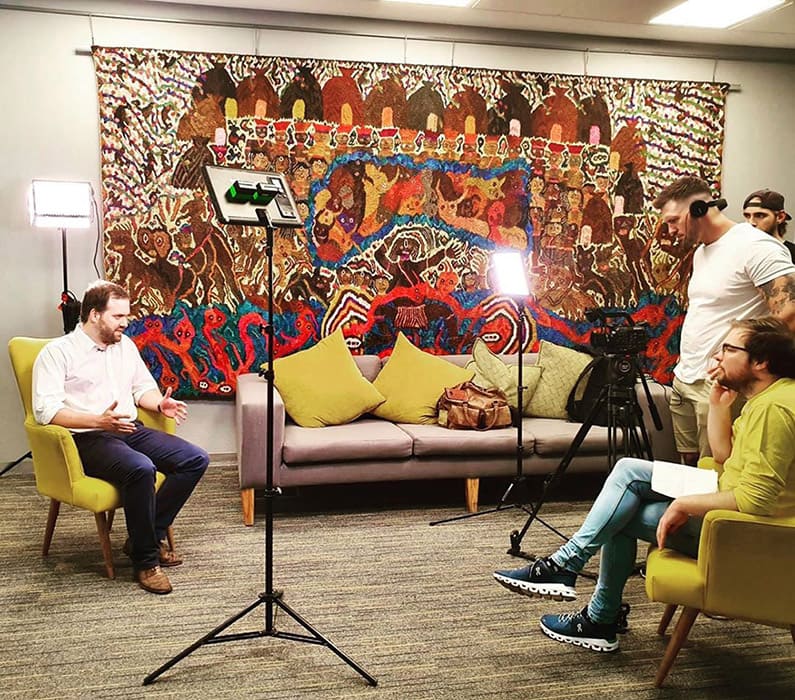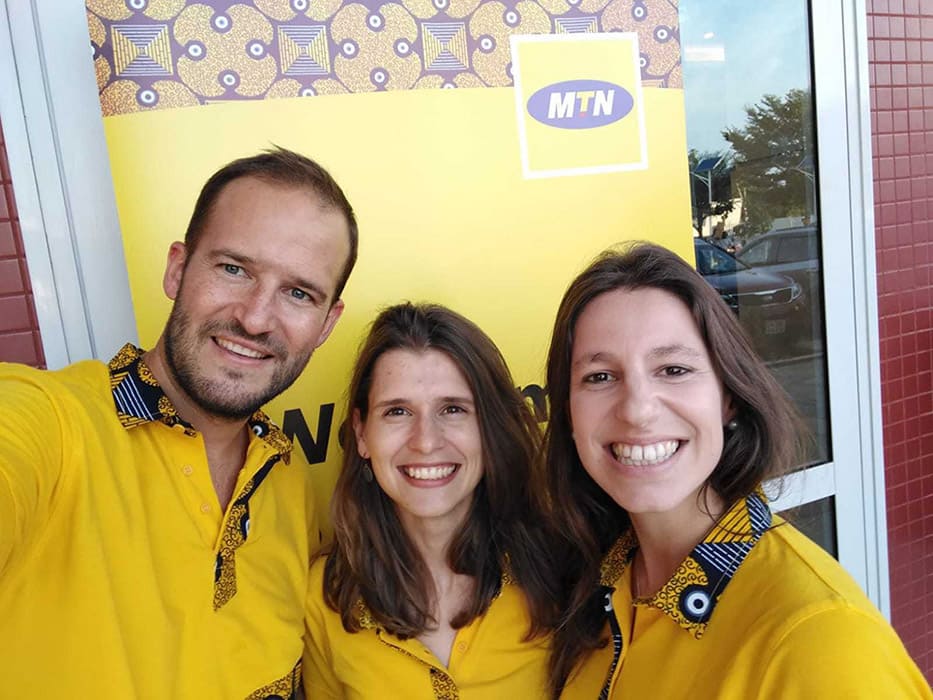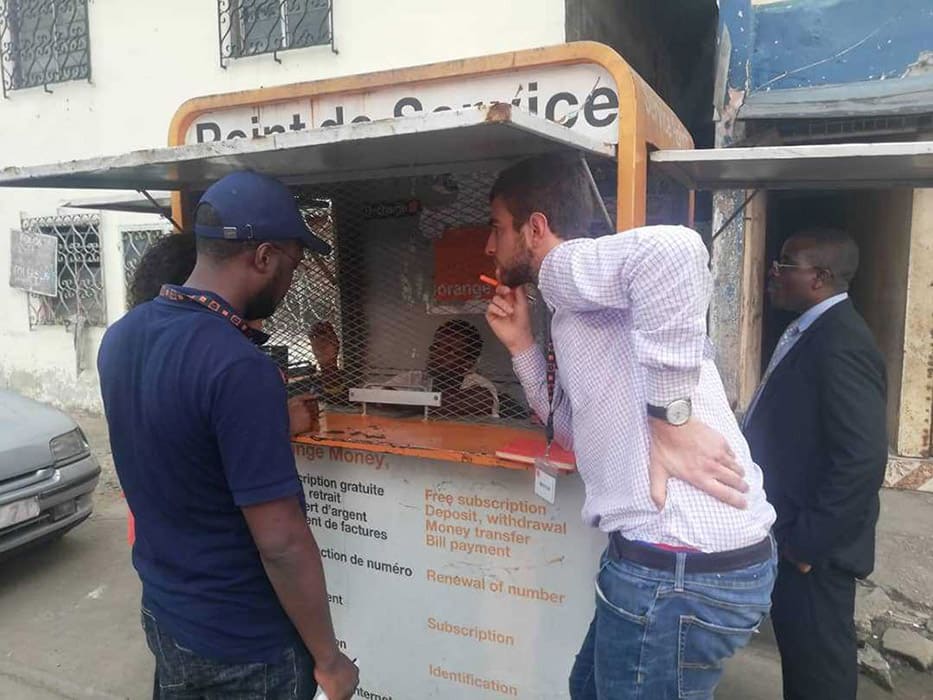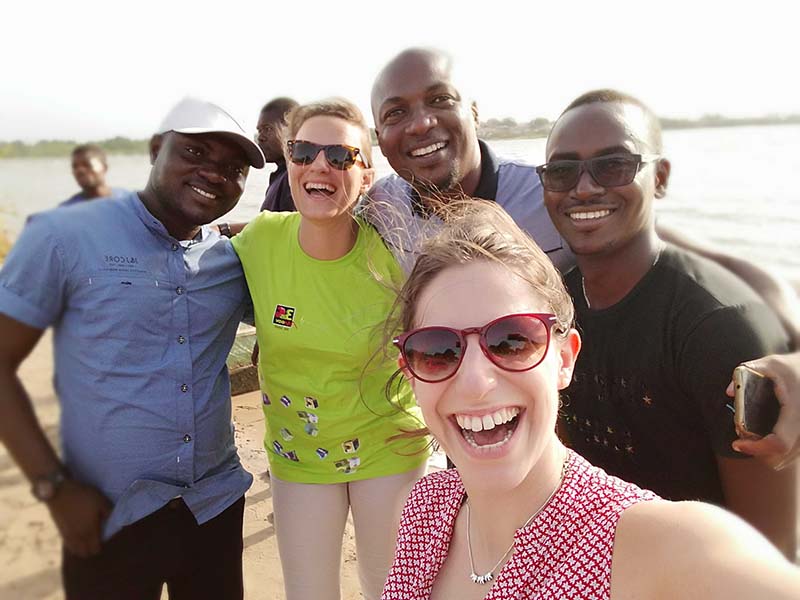 Ready to get started?
Would you like to know us better? Yes, we work hard but we also know how to party and enjoy time together. We have wonderful offices and love to spend time there together when we are not travelling the world.