FMCG
Optimize your sales execution with location analytics. Track your operations all the way down to each individual store and identify POS coverage gaps. Improve your field execution and achieve higher client engagement with store visit prioritization and in-store recommendations.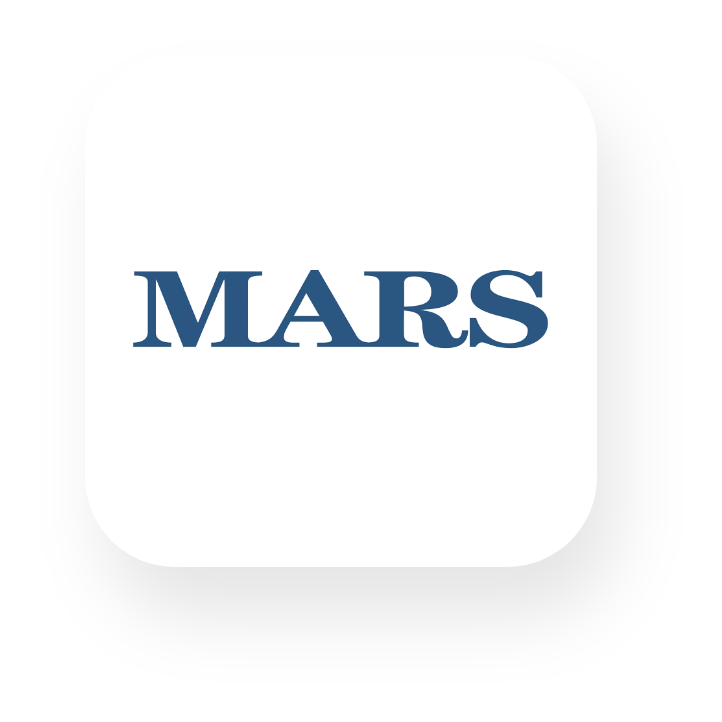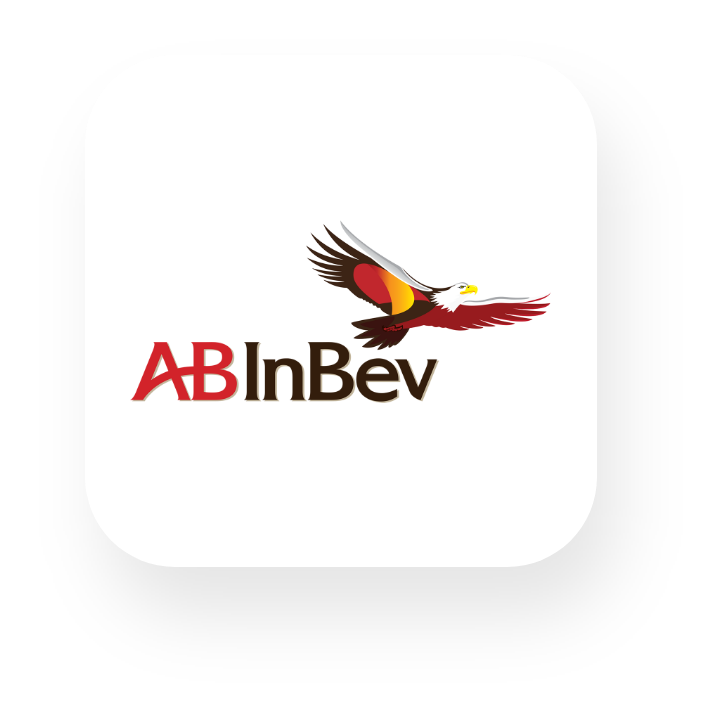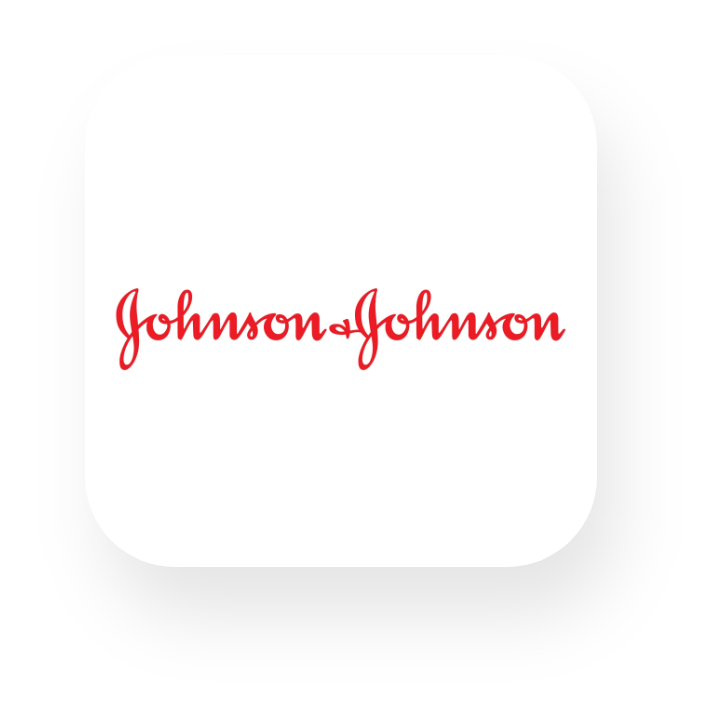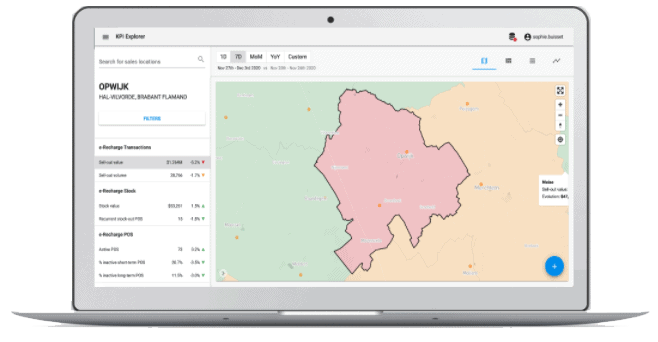 Set yourself free from spreadsheets and get the visibility you need to manage your sales. Our user-friendly dashboards provide sales managers and sales directors with full visibility of the sales performance, task execution, and the key pain points to address.
Designed for the specific needs of sales and distribution, our dashboards go "beyond BI" and enable you to turn insights into actions by assigning tasks to your teams, follow up on your sales campaigns, and instantly know if your decisions translate into performance.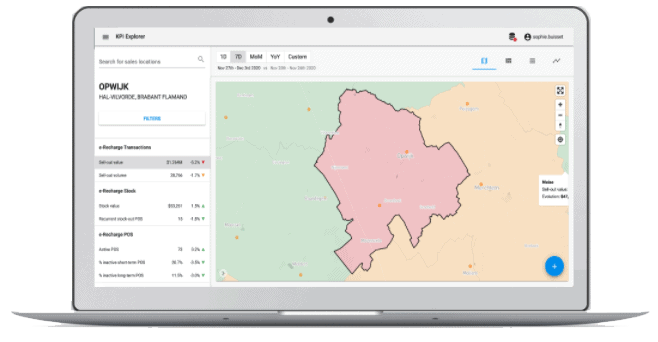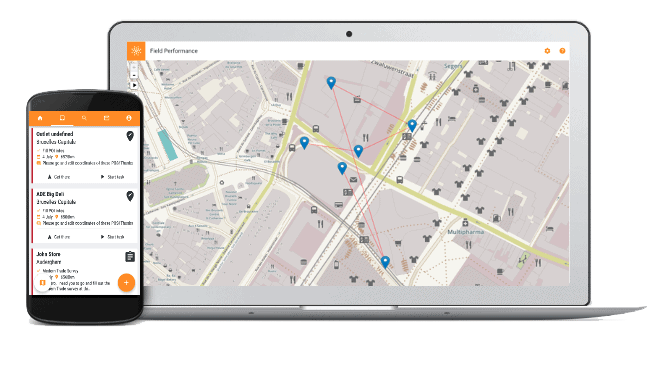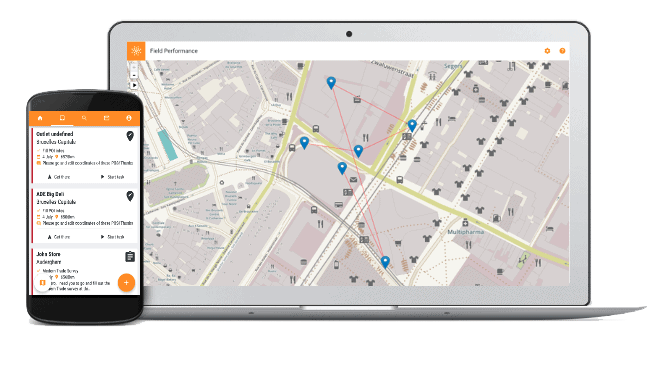 Are you looking at optimising your field teams with sales force automation in order to prevent repetitive low-value visits to your sales outlets?
Our dynamic routing algorithms will determine which Point of Sale (POS) should be visited and automatically assign it to the most relevant user based on his/her capacity and assigned territory. With our mobile app, your teams are on the ground with store relevant metrics to make sure that every visit counts and has a positive impact on your overall performance.
In-store recommendations can increase sales by up to 30%. Ensuring that your sales reps can access sales recommendations tailored to every store they visit is therefore crucial. By coupling internal data with clustering algorithms our app suggests which actions should be taken during the visit to further improve their performance.
Your field reps receive specific insights such as quantity suggestions for high-grossing products that should be restocked or cross-sell recommendations to help shops decide which additional products should be sold to improve the overall turnover.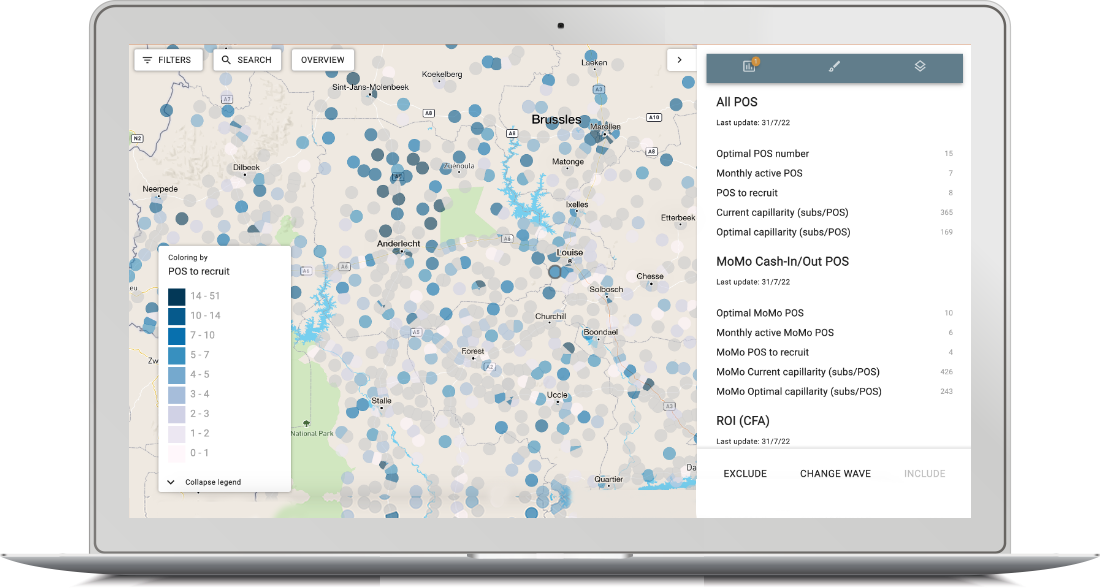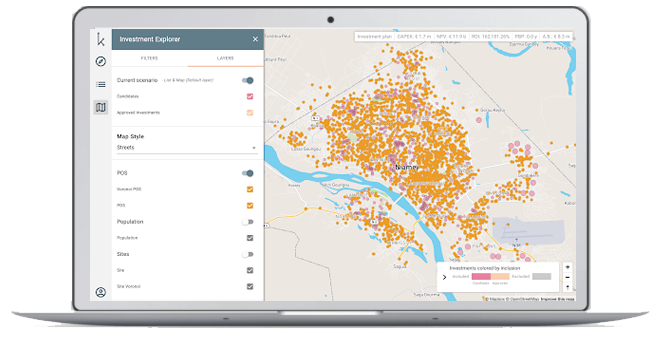 Having optimal sales coverage is a key component of maximising your sales capacity.
Therefore, deciding where to open your next Point of Sales should be at the centre of your sales strategy.
MyNextPOS recommends the best places for you to recruit your next stores by relying on high-resolution population data combined with your own sources such as your stores' sell-out value and location. Use the shortlist prioritized by our algorithm to compare the sites' potential profit and choose which ones to tackle first.
Discover

how Riaktr can help you empower your teams with location analytics