Media & communications
Adopt a customer centric approach and unleash the potential of AI and machine learning to anticipate your customer's journey and take the right action where and when it matters. Combined with our location-based solutions, we will help you build a real 360 view of your business.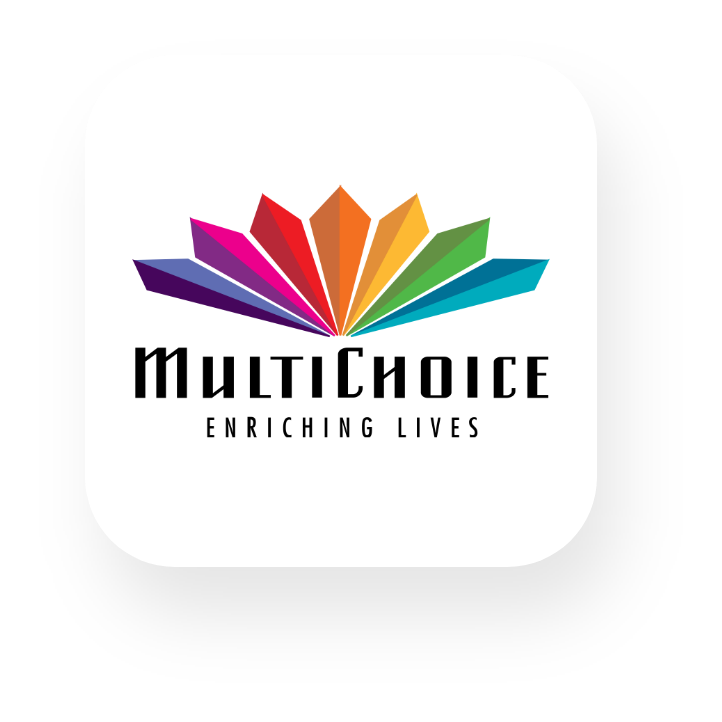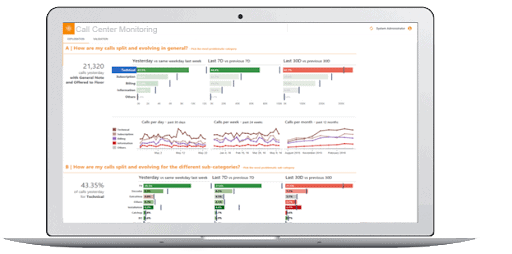 Let your call centre agents spend more time on the phone and worry less about the quality of their call logs and other manual input. With our AI-powered real-time classifier, correct log data and combine it with customer data to turn it into actionable information.
Plugged into our call centre specific solution, we will provide performance indicators (cost per contact, call resolution time, …) but also extended insights such as the identification of call reasons, repeat call analysis, and content recommendations for call centre agents.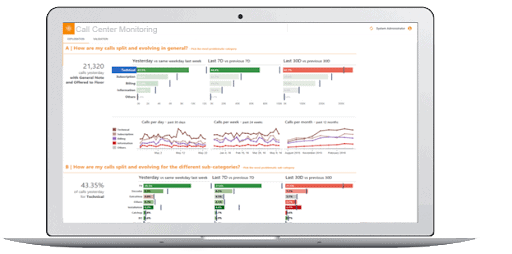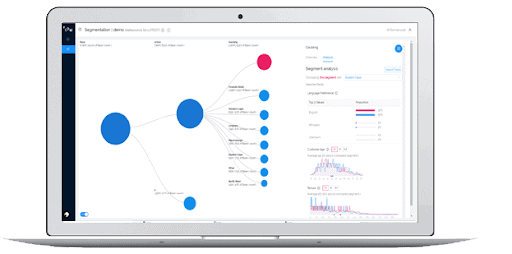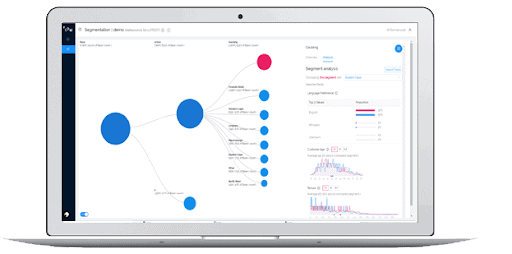 Faced with a consumer base that has become more volatile than ever, media companies are required to tailor business objectives to the needs and desires of consumers and switch their CRM strategy from "one to many" to "one to few".
Creating a 360° view of the customer (Customer Analytic Record) is essential to shift to a customer-centric approach. We help you build specific analytical records quickly, covering all aspects of your customers with advanced insights built on machine learning-driven propensity score to estimate the probability of churn, upgrade to a specific package, or a positive reaction to a new TV show.
The last few years have seen a multiplication of platforms proposing niche content to an ever-growing audience. Stand out from the competition and retain your subscribers, our content recommendation algorithms plug into the most relevant data sources to identify the right communication channel — email, call, WhatsApp, Facebook, etc. — and suggest the right piece of content — Next show to watch? Move to another package? Incentivise streaming? — to the right person, by using the right communication channel at the right time.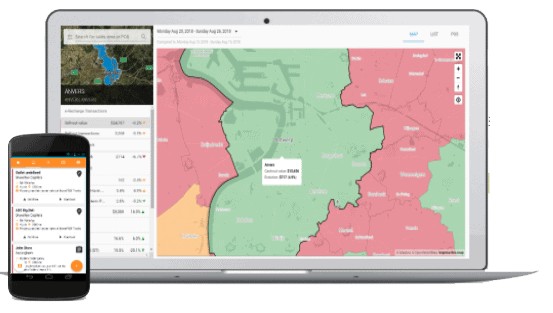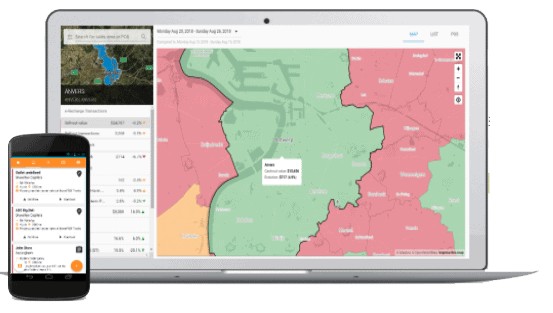 Getting localised insights on your customers and sales network is critical in order to understand your strengths, weaknesses, and all the ways to improve your profitability.
Our Sales & Distribution solution provides location-based insights on your customers and direct and indirect sales network to support your promotional campaigns, understand your performance at the local level, diagnose issues, optimise your POS coverage, and launch optimal action plans with a measurable impact.
Discover

how Riaktr can help you empower your teams with location analytics