Telecom sales & distribution
Optimise further your regional field sales analytics and POS coverage by adding gamification and population insights

Go back to Telecom Sales & Distribution software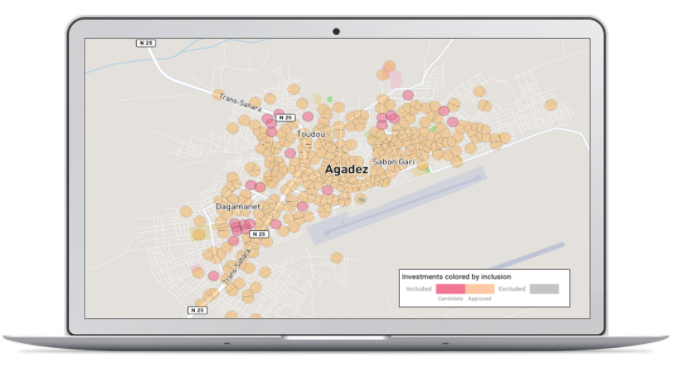 MyNextPOS helps you optimize your POS network by recommending where to add new POS and focus your resources on. The tool allows you to grasp your POS performance in detail, get the ideal number of outlets for each site and take targeted action at each point of sale.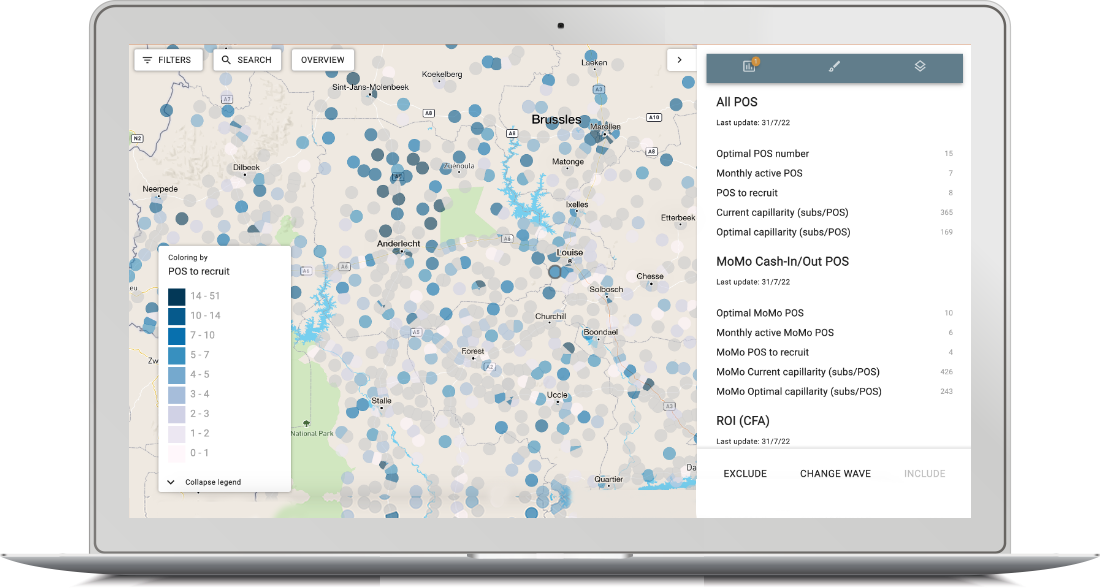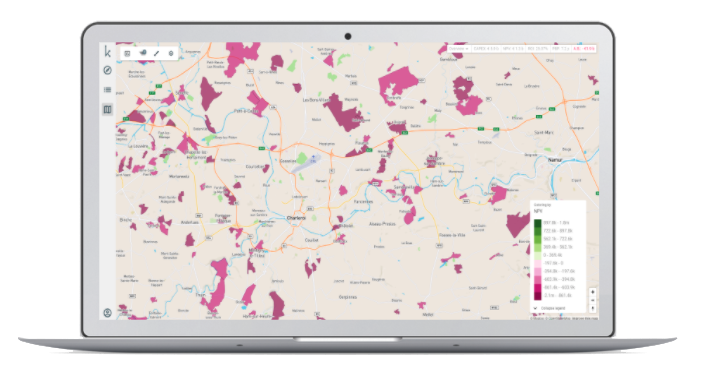 Thanks to precise data on demographics, detect the sites where your teams should act. Launch aggressive marketing campaigns to increase the revenue where there is high customer penetration but low traffic. Or focus on acquisition when we detect high-value customers but low penetration. Invest in data promos where you have low data traffic but a significant number of 3G/4G handsets.

Motivate your field agents to achieve their goals via gamification. Engaged users create more value. That's why we focus on boosting field agents' usage by sending personalized messages. 
Add a supervisors' scoreboard so their ranking depends on their own agents' ranking.

Discover

how Riaktr can boost your sales performance
Track all your metrics in one place
Get visibility on your field agents in real time
Identify the Points of Sales at risk of stock-out
Measure the impact of your action plans
Integrate with your own data sources (ERP, transactions, CDRs etc.)