Who's Bob
I've been an employee at Riaktr for five years. I started out at this crazy venture by building our Support Department from scratch. It was a great challenge to learn how to recruit and manage people for the first time in my life, although this was a job based in Brussels, it allowed me a couple of assignments across the globe with my colleagues. This inspired me to push for a role as a delivery project manager so that I too could explore the different cultures and countries where we deploy our services and products. My first project took me to Uganda, and after the initial culture shock, it made me realize that I do indeed love doing on-site assignments.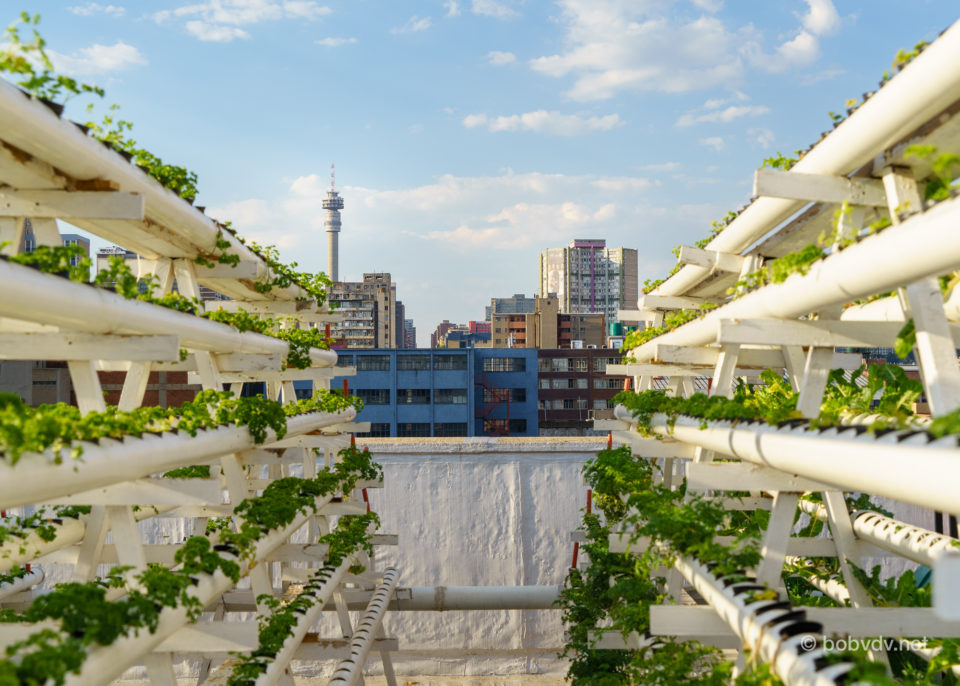 MultiChoice
Fast forward a couple of years, and I received a phone call from Wim Borremans asking me to join a project in South Africa. To be honest, I didn't need much convincing to accept this new role. The client? MultiChoice, a major player in the African media and broadcasting landscape. The assignment was planned for three months with a requirement for me to be present in the Rainbow Nation for 50% of my time. Three months rolled by and an opportunity arose for me to join a longer-term project at this amazing client. Again, the decision to take on this additional project was easy.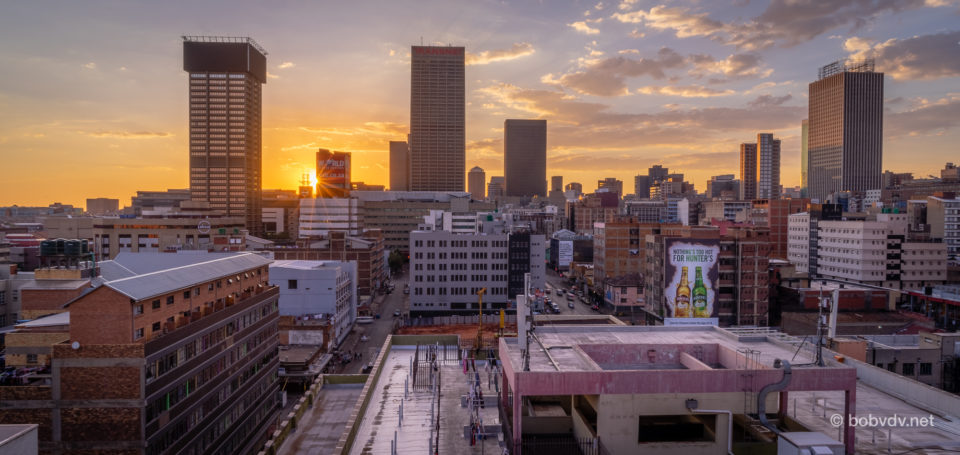 Moving to South Africa
Over time, however, the constant traveling (or taking the bus, as we call it) between Belgium and South Africa started to become problematic. It was unsustainable for me personally, as such an arrangement was exhausting and had a peculiar effect on my social life: in Belgium, I was playing catch up, and in South Africa, I couldn't get it going. It wasn't ideal for the project, either. After my time in Belgium, I would have to catch up with the client in South Africa upon my return—and sometimes it felt like I would give them the impression that I was on holiday an incredible amount of time. The only conclusion I could think of? Move to South Africa!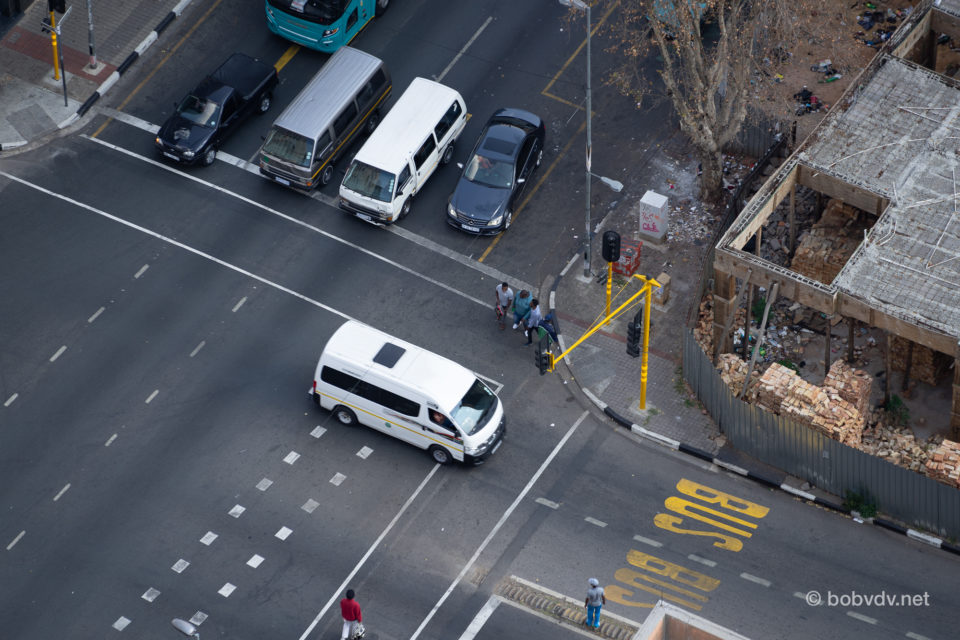 The challenges
Having made the decision to move, it was now time to figure out how this expatriation thing worked.
How do I get a visa? Where do I pay my taxes, and more importantly, how much? What do I do with all the stuff I have in Belgium? How often will I see my family and friends? Where am I going to live? Do I buy a car or rent one? The list goes on…
Fortunately, even though Riaktr is not a large enterprise, the team knew how to help me get answers to all these questions and get everything sorted.
Once in South Africa, it still took me some time to get used to actually living there, alone. It dawned on me what it meant to move to a new country: you leave your whole life behind and need to start a new one. That means building a new group of friends, finding new hobbies, learning the country and the culture… Let me tell you, creating a new social life and group of friends from scratch at 31 years old is not an easy matter, but I can advise anyone who is faced with the same challenge: actively work on it. I went to multiple meetups and events, and I asked local colleagues for advice on activities…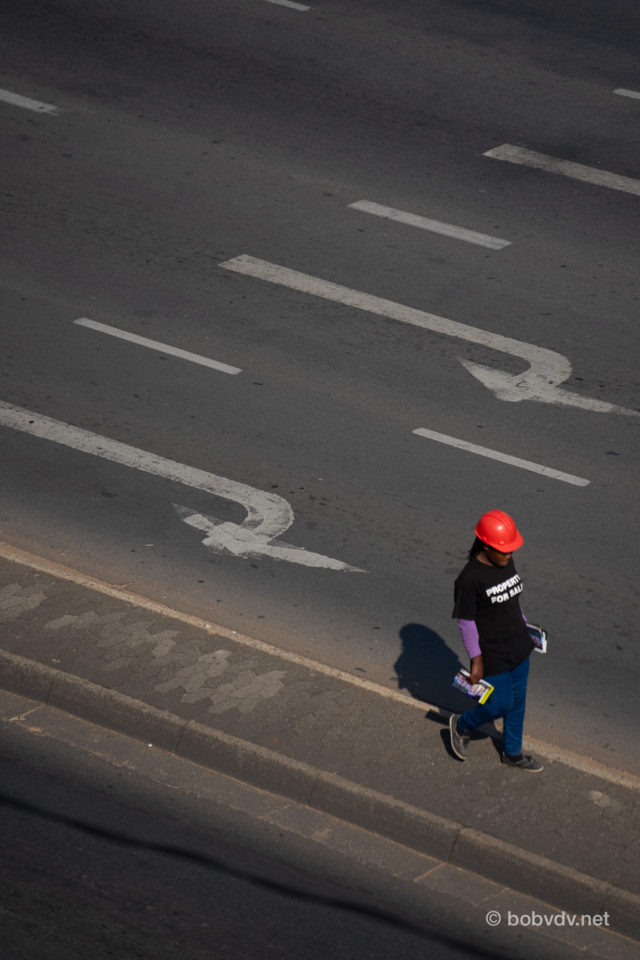 The benefits
But these small challenges are so rewarding in the end! I've been permanently in South Africa for only half a year now and already I feel that it has been one of the best decisions I've made. As I tell many people here: every weekend feels like a holiday to me. There is so much to explore, amazing weather, and so many new things to try. It also rekindled my love for photography, as the photos in this article showcase. Professionally, I have way better traction on my project now and more quality relationships with the people at the client.
In conclusion: Making a move like this is not an easy decision, nor is it easy to execute, but it does pay off in the end, both personally and professionally.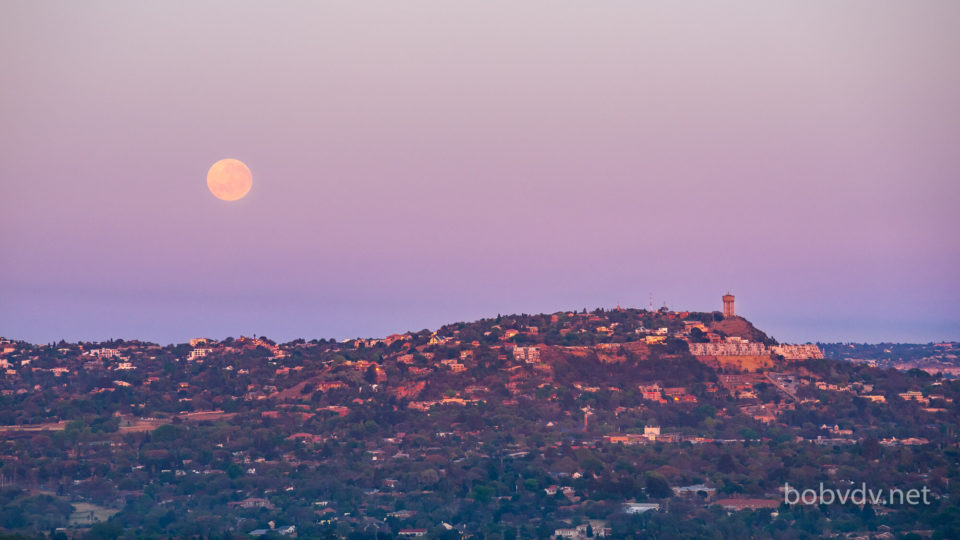 Enjoyed this read? You might also enjoy:
About the author
Bob van der Vleuten

Project Manager at Riaktr