BRUSSELS, October 2nd 2018 – Today, Riaktr, the telecom big data scale-up, announced that Sébastien Deletaille has resigned from his CEO role and will fully support his successor, Wim Borremans, in the handover.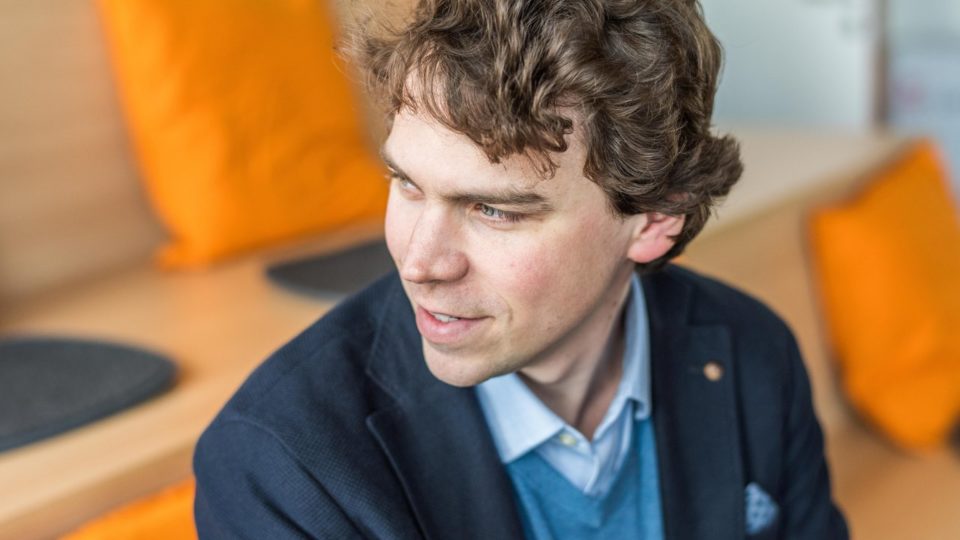 ©Dries Luyten
Mr. Deletaille has resigned over divergence of approaches regarding the vision and management of the company.
"CEO transitions happen regularly over the life of fast-growing tech companies. Seb has achieved something to be truly proud of, namely to bring a vision from concept to reality, and to build a company to a size and stage that few startups reach, in particular in Belgium. I am looking forward to where Seb will bring his entrepreneurial DNA next, as well as to Wim's success at the helm of Riaktr" – Philippe Mauchard, Chairman of Riaktr's Board of Directors
Acknowledging his resignation, the board of directors wishes to warmly thank Sébastien Deletaille for the quality of his work. Through his leadership over 9 years, Sébastien succeeded in growing one of the most-promising tech scale-ups in Belgium, pivoting from a service to a product business model, and working for 6 of the 10 largest telecom operators in the world.
Mr. Deletaille will be replaced by Wim Borremans, Riaktr's current Global Head of Professional Services. Mr. Borremans has spent the last 2 years contributing to Riaktr's growth, earning tremendous respect from both clients and internal teams. The board of directors, founders and management welcome the appointment of Mr. Borremans to the CEO responsibility.
"Building and growing Riaktr with Sebastien has been a great adventure. Sebastien is an amazing entrepreneur and I know that he will be successful in his next venture. I am also extremely positive about having Wim as our new CEO. We could not have dreamed of a better candidate, together we will continue to grow Riaktr and unlock its full potential." – Loic Jacobs van Merlen, Co-Founder
The board of directors wishes Mr. Deletaille all the best for his future endeavors and is confident the Company will enjoy continued success in the future.
Exclusive interview available in L'Echo
For additional information contact: