Telecom Sales & Distribution
Track your field team's activities and
boost your productivity by 30%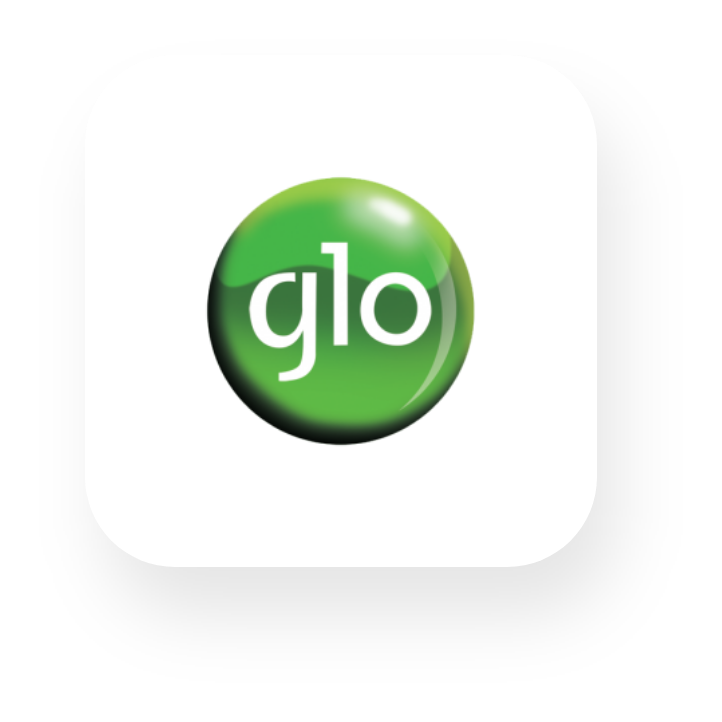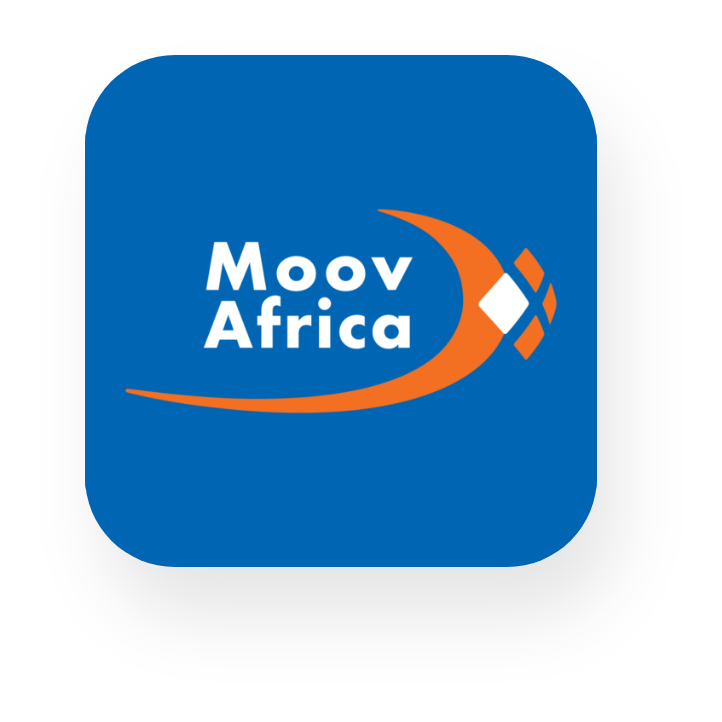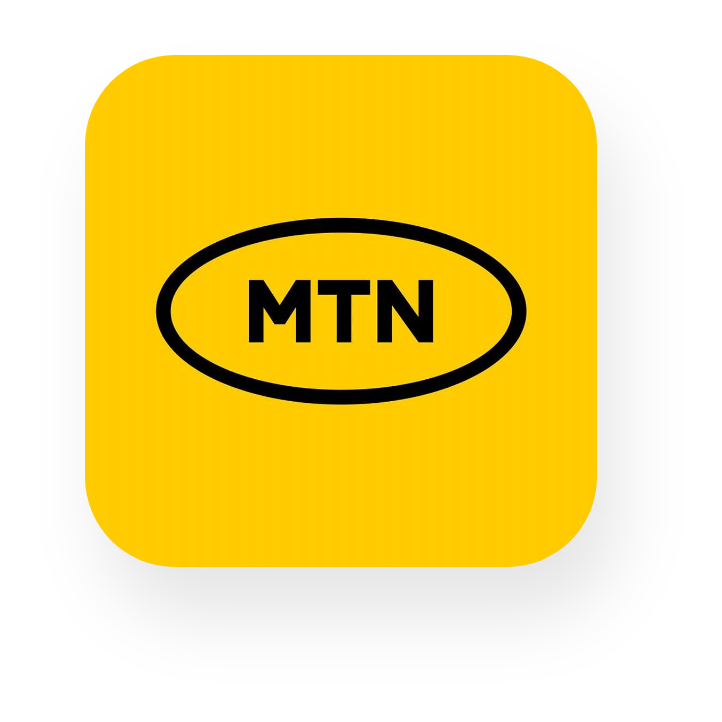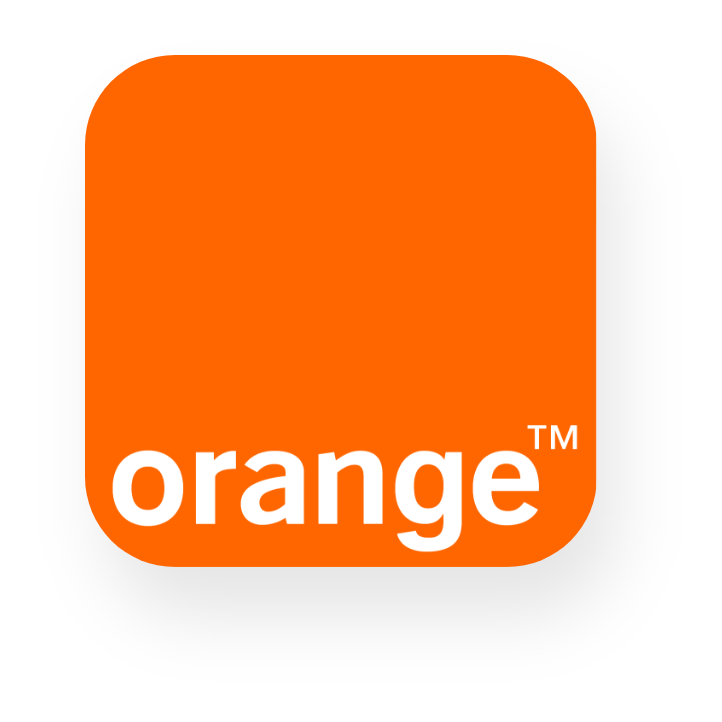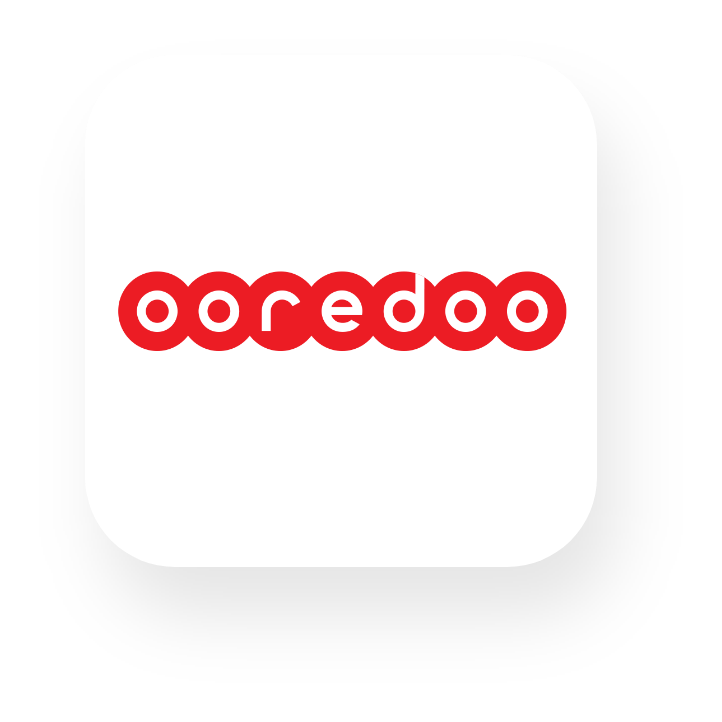 Boost commercial opportunities
in S&D  

+30%
Productivity for the 
field teams

+7%
Increase in
monthly recharges


+7%
increase in
monthly recharges
 

+30%
productivity for the field teams


Opportunities with Smart S&D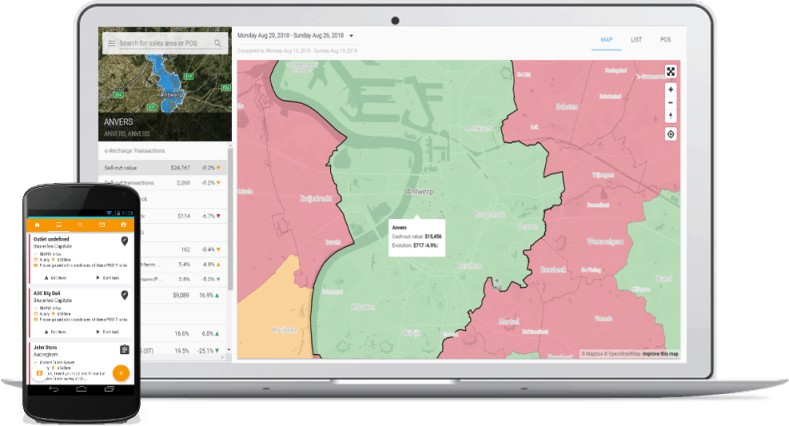 Get 360-degree view of your POS/agents and distributors' activity Increase

Act on your stock-out alerts in real time

Track your field team's activities, performance and integrity






Data
The Telecom Sales and Distribution software eliminates hours of manual work for your sales team, allowing them to focus on what they do best: increase sales.
Our goal is to support them in this endeavour, by providing them with near real-time analytics that are presented in the easiest way possible. Crucial to this, is ensuring that data and KPIs from multiple aspects of the business can be easily assessed and combined to come to the correct conclusions.
This is complex as the underlying data for these dimensions comes from very diverse sources, and collating the data takes time.
Our Telecom sales analytics software connects with and integrates any telecom data sources, centralizing all data in one data-mart, eliminating the unnecessary extra work for your sales or BI teams.
A unique solution to meet all the needs of your commercial team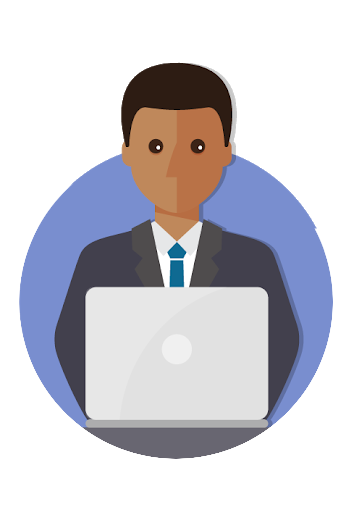 Sales managers
Track sales KPIs down to sites and stores
Prioritise teams' visits using targeted recommendations
Manage distributor performance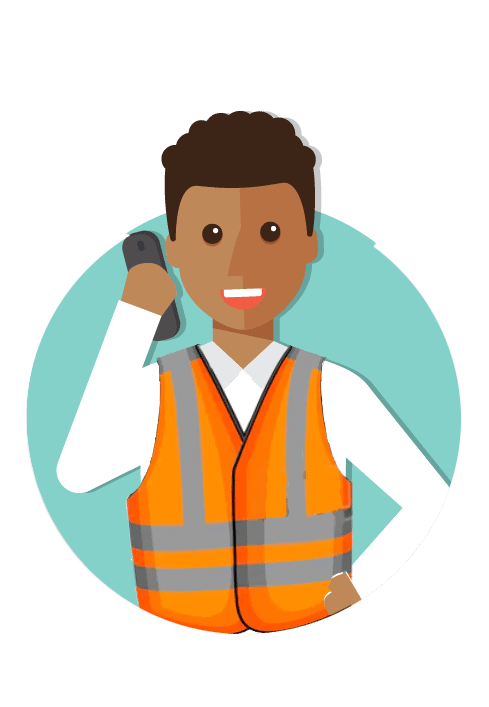 Field reps
Get insights on your shops' issues
Understand which POS need to be visited first
Collect data from the field and share easily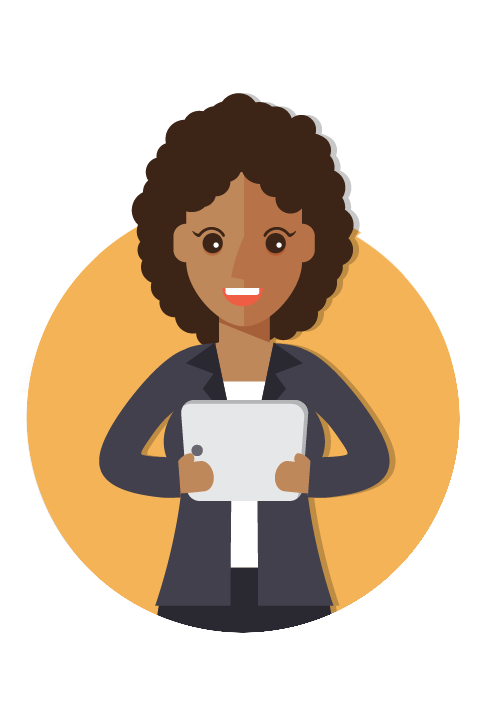 Distributors
Ensure sufficient stock in your territory
Track which POS are at risk of a stock-out
Get

 

alerts

 

on your phone when

 

POS are out-of-stock
Discover

how Riaktr can boost your sales performance
Track all your metrics in one place
Get visibility on your field agents in real time
Identify the Points of Sales at risk of stock-out
Measure the impact of your action plans in sales, marketing and Mobile Money
Integrate with your own data sources (ERP, transactions, CDRs etc.)